FCA Consumer Duty: beyond box ticking to transparency
1 min read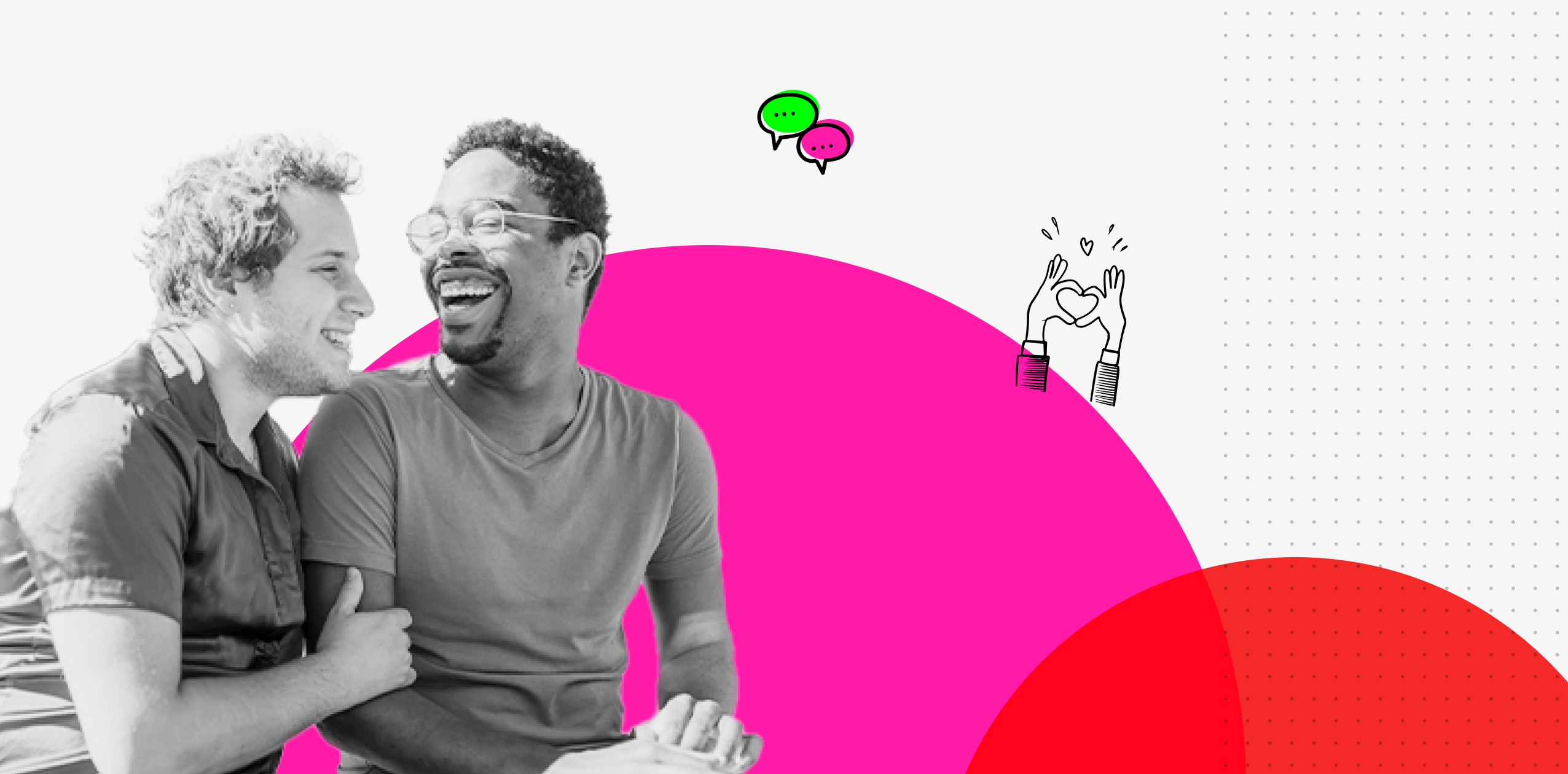 ---
The UK's Financial Conduct Authority (FCA) has launched their latest safeguard, and it's called the Consumer Duty package, and the good news is financial education is an essential pillar.
Here is a simple summary: At the highest level, the rules launch a new era of transparency for financial services, to help people better understand their products and services. The rules, based on consumer research, came into play in July 2023, enhancing consumer protection and empowering customers. They focus on responsible lending and treating customers fairly across the following key areas:
Transparency and clarity.
Complaints handling.
Empowering financial decisions.
Positive impact.
A new era of transparency
The FCA Duty package is designed to make sure, once and for all, the customer's interests are protected, and their needs are met – no questions asked. Fairness and clarity are guiding principles, and we've seen these responsible practices building momentum for the last few years.
After seeing the impact of impartial financial education on their employees, many of our clients have asked to extend this to their customers, and we are proud to support this accelerated demand for financial education. One of the most progressive sectors who want to provide consistent support to employees and customers is financial services and we know this because we work closely with: Equifax, Santander, Visa, Paypal, Canada Life, Zurich, Deutsche Bank and many others on in their pioneering financial wellbeing strategies.
Like our clients, it is promising that the FCA has recognized the importance of financial product education, giving an extra layer of consumer protection because people have a better understanding how it impacts their back pocket in the short and long term. Better financial education not only effects the financial wellbeing of the UK population, but moves the industry beyond FCA tick boxing, to take care of people and enhance their financial literacy.
The future is bright
Next year the rules will apply to 'closed products' – those that are no longer marketed or distributed to retail customers nor open to renewal. We are hopeful that this new era of education and transparency in financial services will increase the overall wellbeing of the UK population. Our recent research analyzed the impact of financial education and positive returns for people's financial wellbeing are enormous. People with access to financial education:
• Are 66% more hopeful about their finances
• And 41% have increased their savings
What can nudge do to support your people and customers?
Get in touch to hear the wonderful ways nudge's impartial financial education solution supports your customer and people strategy.
**
Here are the five milestones to prepare for the new rules to take effect:
1. 27th July 2022: Final rules and guidance published
2. 31st Oct 2022: Firms agree implementation plans
3. 30th April 2023: Manufactures complete reviews to meet the outcome rules
4. 31st July 2023: Rules start for open product/services
5. 31st July 2024: Rules start for closed product/services