February highlight real: The 3 ingredients feeding inflation
2 min read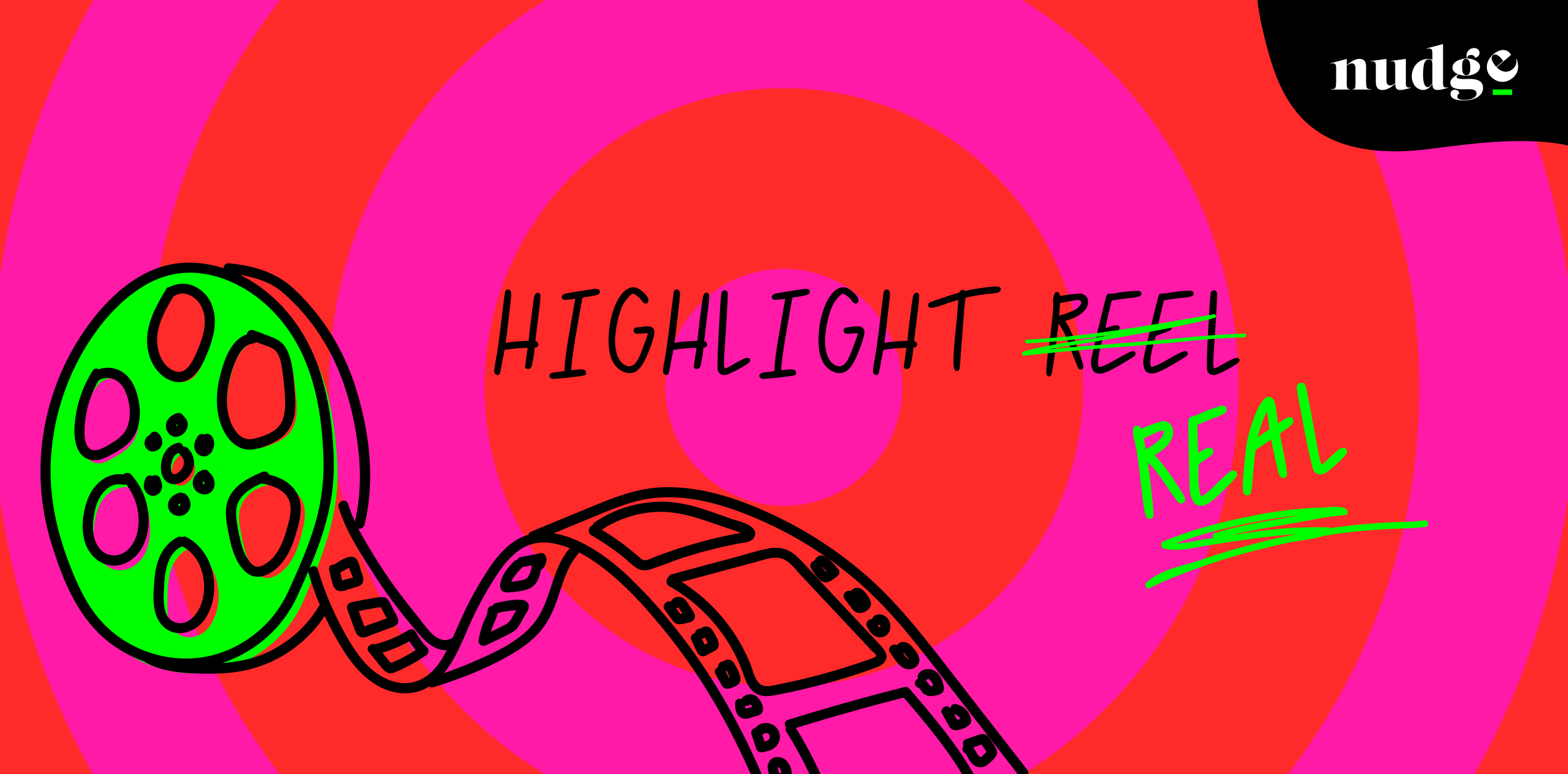 ---
We're excited to share our first highlight reel real - a monthly look back on the ups and downs in the world of personal finance. Through the eyes of our very own Senior Writer, Simon Miller, we'll explore how and why we're seeing such rapid change across the personal finance landscape. 
Simon is a communications specialist with over 20 years' experience in press and PR. Specializing in finance and risk, Simon has edited national and international magazines and websites and worked for the Financial Times and Which? as well as written opinion pieces on politics, business, and finance.
First up, February… 
Inflation is back according to all the metrics - but how did it happen? How have we gone from a low-rated environment to one which has leapt from the business pages to the front? Here at nudge, we take you through the elements of how inflation works and what effects it could have on you and your money. But in a broader sense, why has this happened now?
The first thing you must consider is the pandemic itself. Many a commentator has noted that saving went up as we went indoors. But what happens when we go out again, both metaphorically and in the actual?
Think of it like opening the sluice of a dam. All that energy, that pent up water suddenly explodes out the other side. A similar thing happens with money. From a trickle, it becomes a flood, creating one of those ingredients for inflation – money supply. The more money in the economy, the greater the risk of inflation. Add in quantitative easing, essentially the printing of money to relieve government debt, there is a lot of cash around. 
The next soupcon in this inflationary soup is supply and demand. Rather than a gentle return to pre-pandemic, it appears that the pent-up demand has translated into a super-charged re-entry. But what happens if you cannot meet that demand - chips for cars, or staff for shops? Here's where supply and demand come into it. If demand is high and supply is low, you get a price inflation which feeds into the system.
The final ingredient are energy prices. A combination of short-sightedness over storage, geo-politics and the push for the next generation of fuels has meant that, in Europe especially but throughout the world, fuel and energy costs have soared. This has a greater knock-on than simply transport costs. Many agricultural products like fertilizers rely on oil as well as medicines and everyday goods. As the raw material price goes up so do these offshoots. 
So there you have it, three ingredients to feed inflation.