High profile hacking and finance fraud: who can we trust?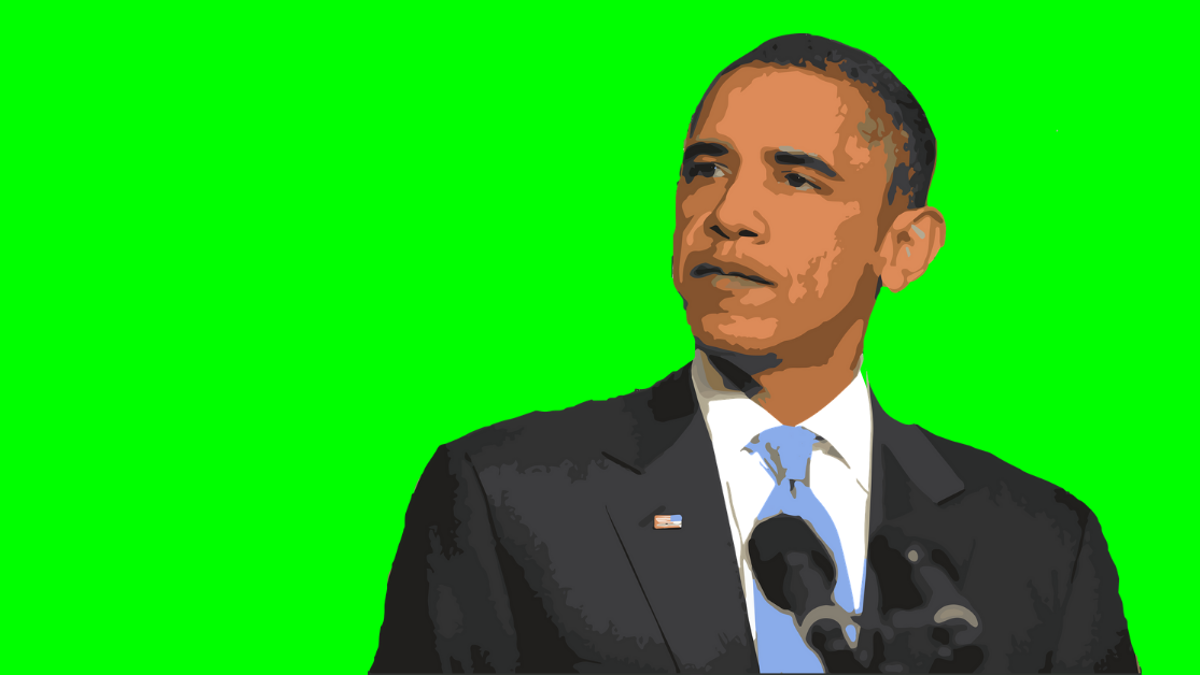 ---
Never in the history of hacking has there been such a high profile perpetration, as yesterday's Twitter 'smash and grab' bitcoin scam. The hijackers targeted US billionaires and celebrities, capitalising on the wealth and the heartstrings of their followers. Targeted accounts received hundreds of contributions totalling more than $100,000 (£80,000), according to blockchain records. Only hours after the incident Twitter stock slid 4%  whilst celebrities lost millions of followers. The operation was devastating to our trust - and perhaps more mistrust is needed?
Since lockdown began, over £16 million has been lost to online fraud in the UK. What's surprising is nearly a quarter of victims (24%) are aged 18 to 26 - a generation of early adopters and hands-down the most tech savvy among us. What that tells us is it's no longer just those without tech knowledge that are at risk. We are all at risk of falling victim to cybercrime - more so now, since our lives have fully migrated online.
The question is, what are we doing to protect ourselves? Norton antivirus won't shield us from phishing, form-jaking or fake social media shopping. We need our wit about us. We need education. Financially knowledgeable individuals have a higher propensity to detect fraud, in fact people with low financial well-being, have depleted capacity to manage their finances placing fraud detection as the lowest priority - adding insult to injury.
The time is now to take financial education and literacy seriously as we navigate more sophisticated financial cybercrime, fraud and scams. We need to build confidence and competence to operate online. Let's empower our people with financial education to build strong financial fraud-free futures.
Say hello
If you would like to have a chat about how we're empowering thousands of people to be more financially safe and confident, get in touch here.