Hologic improves financial wellbeing of its people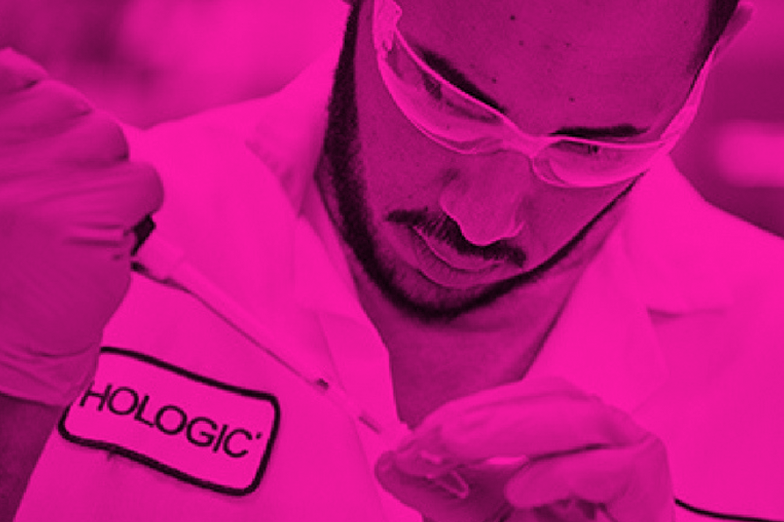 ---
Hologic, the leading global healthcare and diagnostics company has launched a new Financial Wellbeing strategy for its people, in conjunction with Nudge.
Hologic, who employ people across three UK sites (Crawley, Manchester and West Lothian), specialise in diagnostic, medical imaging, surgical and medical aesthetic products.
Fezzah Ali, Reward & Benefits at Hologic comments: "As a business we have a global mission to enable healthier lives that we call 'The Science of Sure'. We understand that investing in our employees is just as critical to our ongoing success and ultimately to the ability of Hologic to live up to this mission. Our wellness programme is designed to provide opportunities for employees and their families to make wellness a priority. Providing support that helps our people manage and improve all aspects of their own wellbeing including Financial Wellbeing not only enables them to live healthier lives but it also makes sound business sense by improving our productivity levels."
Nudge's Financial Education portal was launched to Hologic employees via a series of webinars and personalised 'nudges' on 6th April 2017 to coincide with the start of the 2017/18 tax year. Nudge integrates with Hologic's employee benefits technology so that it can 'nudge' employees based on life events, their interests, organisational or legislative changes. It includes access to holistic content (over 800 topics) as diverse as budgeting, childcare, debt, mortgages, travel money and planning a wedding.
Fezzah Ali continues: "The start of the new tax year isn't a date that most employees consider important to them, but there are a whole host of changes that impact on personal finances from take home pay, to pensions and savings, inheritance and childcare. By using Nudge we can create a Financial Education communication programme that is customised to meet our employees' individual needs and the requirements of their families. By educating them on what's happened, what they need to do next and what support is available, they can then proactively improve their Financial Wellbeing."