Housing prices rise defying months-long slump
2 min read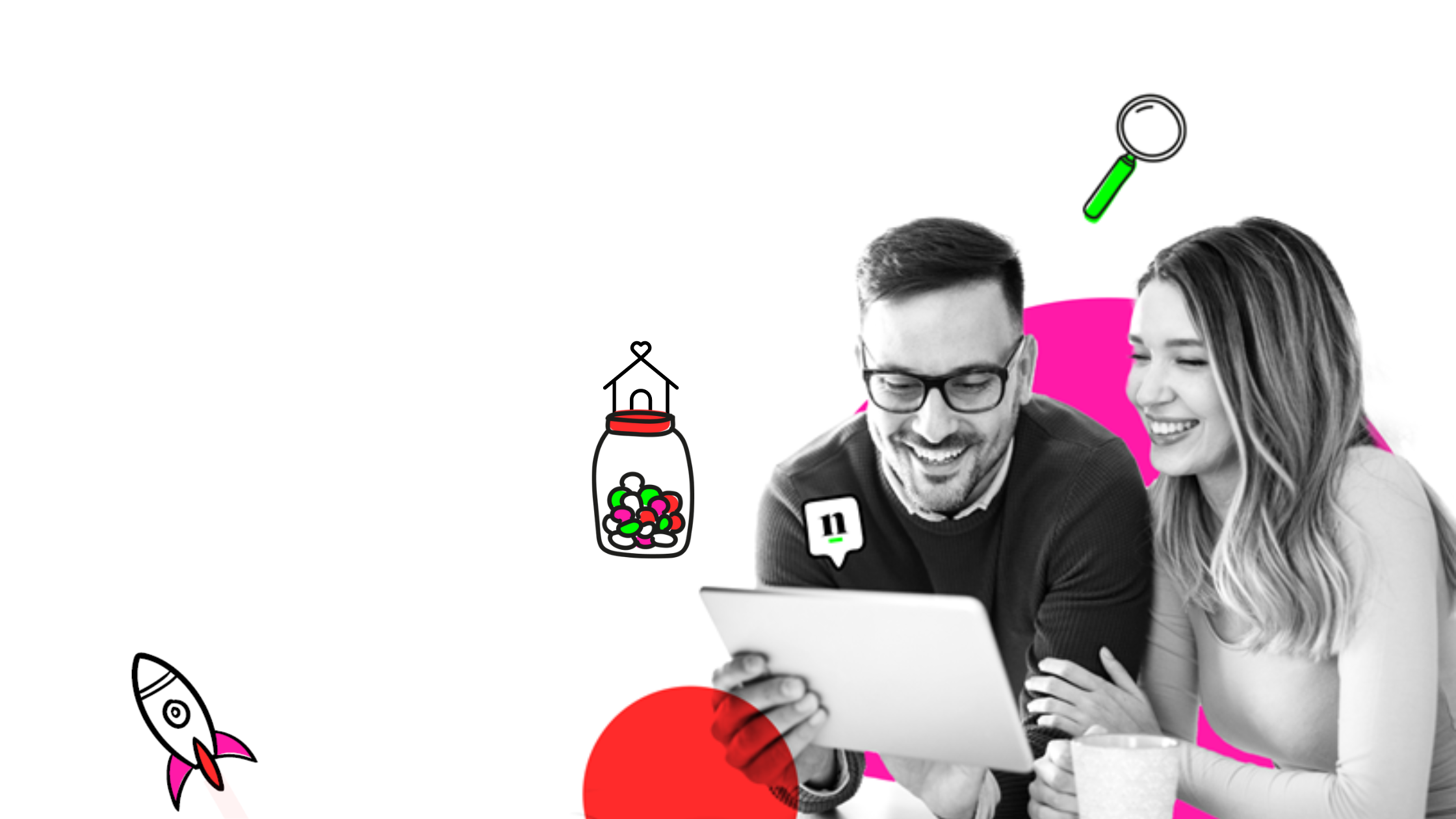 ---
Home ownership is a common financial goal but achieving it has become increasingly costly and complex in recent years.
It appeared housing prices in many regions of the U.S. were starting to fall – a possible positive sign for would-be homeowners – but a recent Black Knight report points to an unexpected rise in home prices nationwide. Though not matching last summer's peak, home prices were up 0.16% in February.
This conflict turned a seven-month trend on its head. As of November, 48 of 50 major housing markets in the U.S. showed prices falling. But by February, home prices in 39 of the 50 largest markets were on the rise.
The exact complexities and pricing landscape often varies dramatically across regions. Homes located in the eastern half of the country appear to be generally rising in price, while homes in the western half seem to be falling.
Markets like Buffalo, Orlando and Miami saw the biggest home price increases from January 2022 to January 2023 – up 8.3%, 9.3% and 12%, respectively. Meanwhile, the home prices in Seattle, San Francisco and San Jose fell 7.5%, 10.3% and 10.5%, respectively, over the same time period.
Home supply, regional job growth and home affordability may be to blame for regional disparities. While national trends may indicate falling mortgage interest rates have made homes more accessible to some buyers.
However, even as housing markets change along with these factors, owning one's own home remains a critical milestone for many. This dream can be a reality, but achieving it under today's circumstances will likely require years of dedicated savings and planning.
To help your people achieve their life goals, reach home ownership, and purchase a home responsibly - financial education around budgeting, amortization, debt management and investing are critical.
Read more about the people and business impact of financial education in our latest report, 'Global Financial Wellbeing Report: Why financial education breaks organizational barriers and helps individuals thrive.'