US student loan payments resume in October
2 min read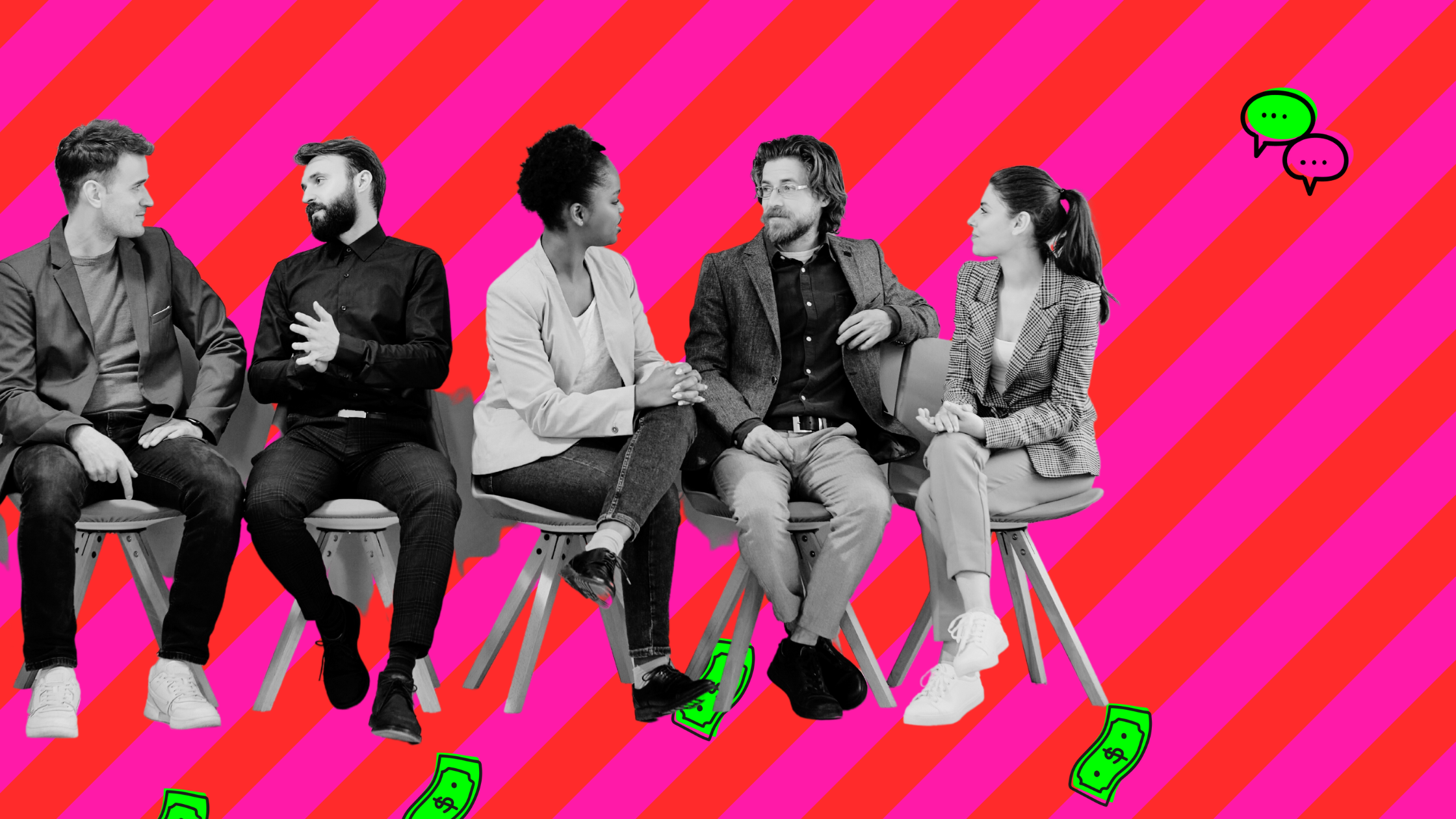 ---
Following a bipartisan debt ceiling deal that President Joe Biden signed into law in June, the U.S. Department of Education announced federal student loan payments will resume in October. Interest on the federal loans will resume accruing in September.
Borrowers have enjoyed more than three years of paused payments and eight extensions to that pause, following the initial pause of student loan payments and interest accrual during the coronavirus pandemic in March 2020. This pause has saved borrowers an average of $15,000 – but no such extensions are on the horizon going forward.
Around 40 million Americans currently carry student loan debt. When payments resume, the effect on individuals' budgets and financial stress levels – already high due to a year of rampant inflation and interest rate hikes – will be extreme for many borrowers. 
Naturally, borrowers will have many questions following this announcement.
Some may not have reviewed their account balances since the pandemic began, and the details surrounding exact repayment due dates will vary by account details. In addition, during this pause period some loan servicers have traded debts, meaning borrowers may be dealing with an entirely new student loan servicing system this fall.
Not to mention, as interest rates have changed, so too have may individuals' monthly payments – such that many borrowers currently don't know what they'll owe on a monthly basis starting in October.
As these questions arise, your role as an employer can be to support your people in managing this new monthly expense through budgeting resources, company benefits and wellbeing support.
nudge offers content and tools to guide your people step by step through the student loan repayment process, from working with servicers to creating a payoff plan. Numerous wellbeing and mental health supports are also available through nudge.
This is also an ideal time to highlighting your other financial wellbeing benefits, such as options for employee hardship assistance or direct support in repaying student loans, through reward nudges (personalized communications sent to employees).
As one of the most individually impactful changes to your peoples' finances hits this fall, now is the time to emphasize financial wellbeing and provide truly impactful financial education to everyone, everywhere.
Find out more about nudge or get in touch to experience our specialist tools and resources that support people in debt.