March highlight real: How we're helping HNW earners
2 min read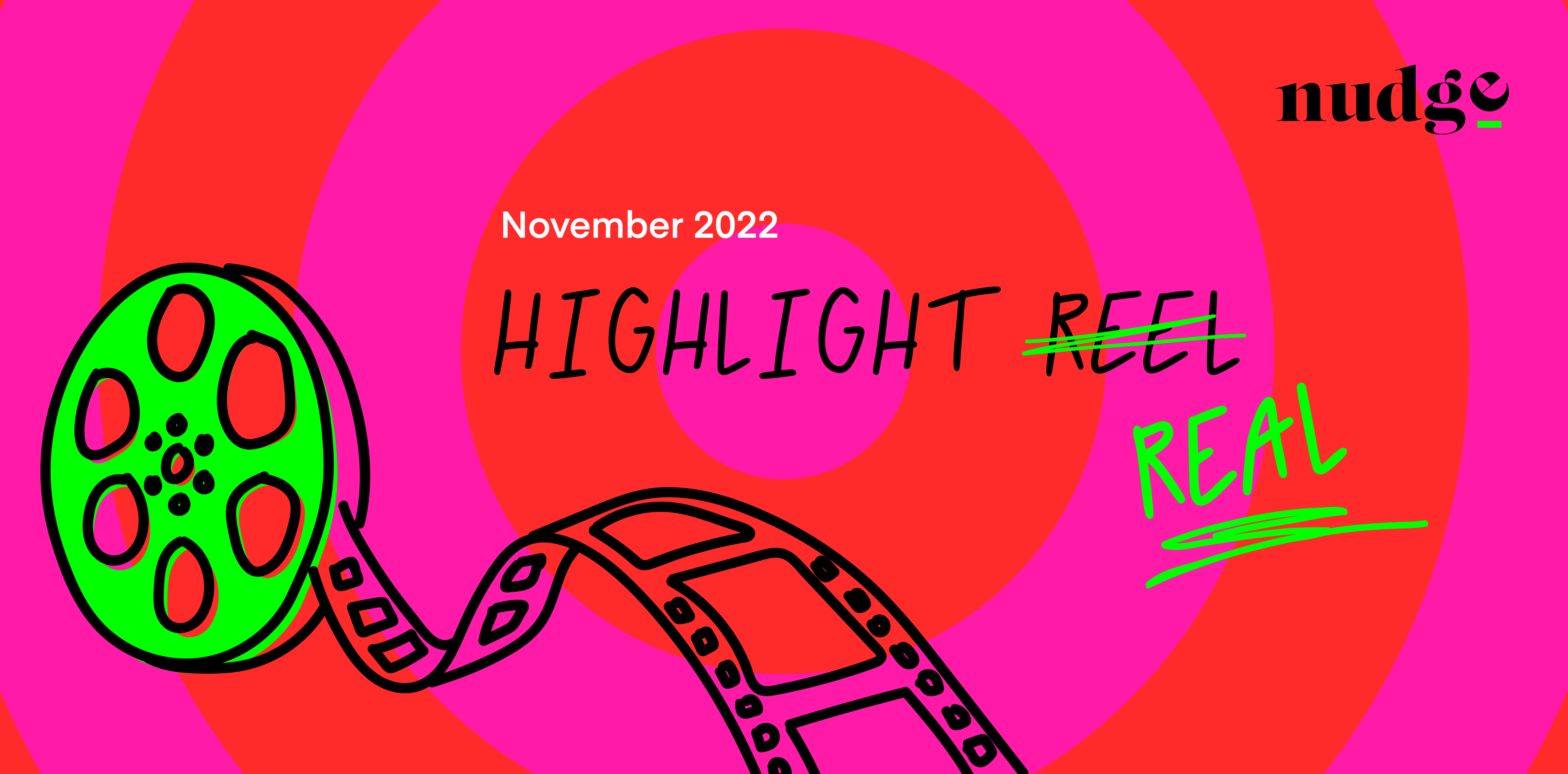 ---
Here at nudge, we aim to educate people about money and finances transparently. We demystify the unnecessarily complex world of money for employees from the shop floor to the board room without bias or commercial intent.
Everyone has similar concerns when it comes to money. Issues like bank rates, bills and mortgages affect us all. But in our quest to support 'everyone, everywhere' - we also pay attention to the oft-forgotten Higher Net Worth (HNW) earners.
Research by wealth management firm Saltus found that 92% of HNW clients had underestimated how much money they would need for a comfortable retirement. Most thought a pension pot of £730,000 could produce an income of £53,000 a year. Whereas in reality, a £1.3m pot would be required to generate this income. Indeed, talking with many in the financial world, many HNW are cash rich but time and knowledge poor.
Perhaps the pressures on their time means that the complexities that occur around finance have passed them by and they simply don't have the time to find out how their money is utilized?
Plus, much so-called 'advice' out there comes from companies with products to sell – so how can you be sure that your advice is truly independent?
This is where we come in. We don't think it's good enough to have a financial knowledge gap. So, we publish guides around various areas of investments and savings to help HNW readers at least understand the fundamentals of their finance. We have explored where the markets go in times of crisis with a guide to safe haven stocks and taken readers through the complexities of currency trading. And we are also reflecting on current concerns as we investigate how stock markets have historically reacted to conflict. And we're not done yet.
What's new for HNW
In the coming weeks, and based on current personal finance news, we will continue to grow our ever-useful knowledge bank. For example, everyone knows that their pension fund is usually grown through an investment fund, but do they know exactly how these funds work and what types are out there?
We'll also be exploring fiscal drag and demonstrating through government's own figures how, by doing nothing, they are taxing you more. We will also be looking at why you should consider estate planning to consider the options to utilise your assets when you're gone.
Whatever stage of life you're at, we provide independent financial information and education for you and your family to keep you in control of your money - and not the other way around.