Money talks…but does your business talk about money?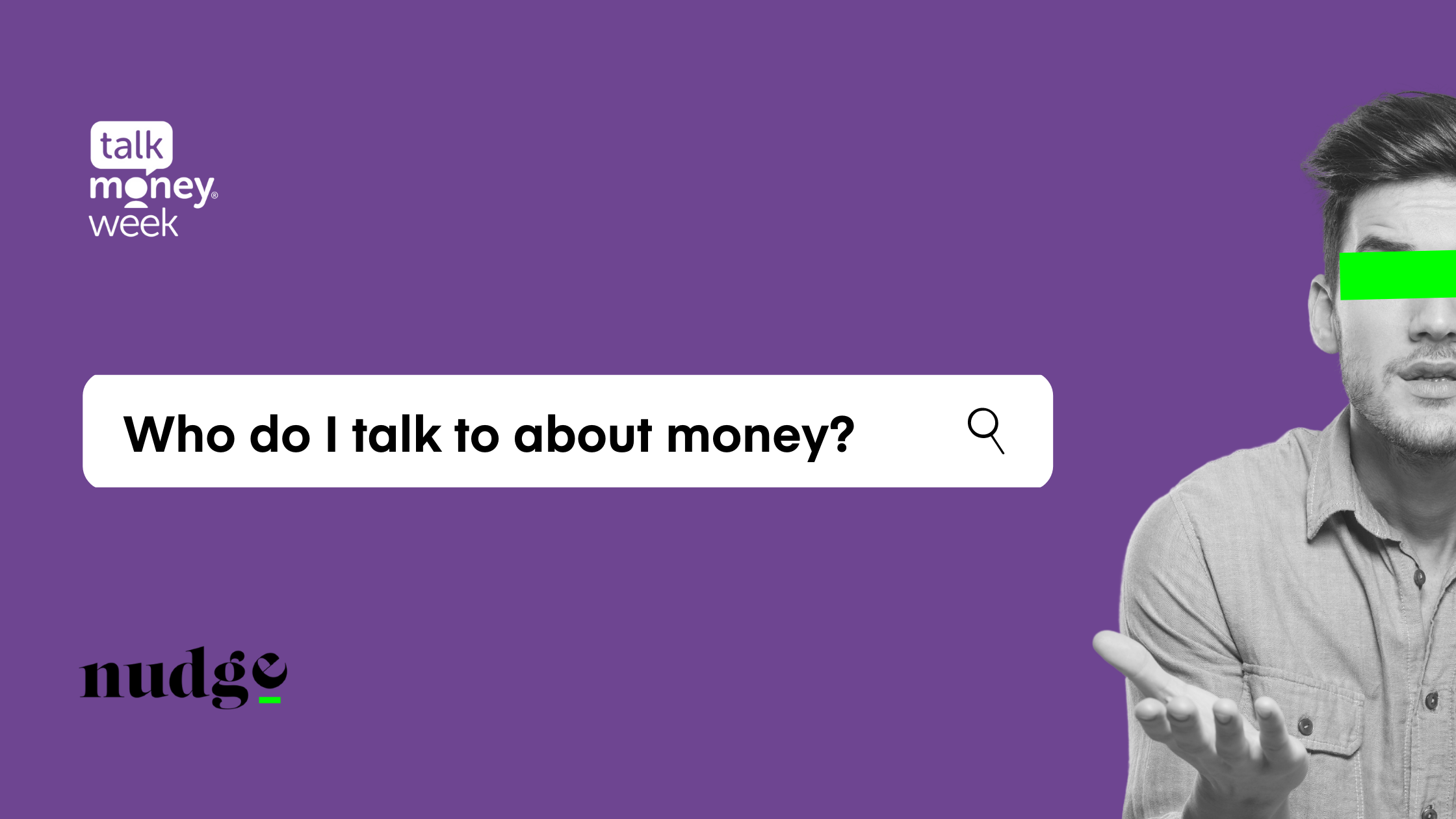 ---
Money has and always will be a cumbersome topic to navigate. Whether that's caused by an overly British stiff upper lip or a simple and outdated tradition, the road to financial wellbeing can face severe roadblocks if money issues are avoided or left unaddressed.
Our recent research revealed that over half (52%) of UK employees worry about money at least once a week – and this is having a very tangible impact on the workplace. 67% of employers have voiced concern over the impact poor financial wellbeing could have on business in the future. 40% suspect that their employees have lost concentration and made mistakes as a result of money worries. In fact, employers who reported poor financial wellbeing amongst their teams this year were eight times more likely to have seen a fall in performance, compared to those reporting good financial wellbeing.
Clearly, more needs to be done to address financial wellbeing in the workplace – and that starts with acknowledging the issue in the first place. With Talk Money Week taking place this week, there has never been a better time to open up the conversation and socialise the idea that it's ok to talk about money. With that in mind, we captured a series of money conversations - to encourage others to speak openly about money.
For businesses, here are four simple steps to get you started.
Create a safe space and let your guard down
This may seem obvious, but it is crucially important to create an environment where your staff feel comfortable, free to speak their mind and do what they need to do. From the businesses we spoke to, seven in 10 employers agreed that employees' financial wellbeing has become more of a priority to them since Covid-19. This is definitely a step in the right direction but we need to push-on, as two thirds (66%) of employees surveyed felt that their company provides little or no support for their financial wellbeing. In fact, only 7% feel like they can talk openly to their employer about money problems.
Creating an open culture can be an easy and pain-free experience when done in the right way. From organising an open forum where staff members can freely discuss any concerns, to allowing employees to take time out of their working day in order to pop to the bank or spend time with a financial adviser. A few simple actions can demonstrate to your people that they are in a judgement-free zone and empowered to deal with any money issues that may come their way.
Take the time to truly understand and resonate with your employees
Only when you really understand your people can you support them with insights and benefits that make a difference. So why not invest some time to get to know your employees. Do you know their financial stress levels? Do they have children or elderly relatives depending on them? Is there anything worrying them so much that it takes their mind off their job and makes them less productive?
A more open environment that encourages staff to communicate about their finances will not only demonstrate that wellbeing is at the centre of your company culture but will also improve employee retention and business productivity in the long-term.
Equip your employees with the right skills and knowledge
It's always a good idea to let employees open up about their money concerns but another important question to ask is: do my employees have the right skills and knowledge to deal with any financial challenges or changes in circumstance.
It all starts with education, vital to provide lifelong skills and knowledge. 60% of businesses agree that their organisation would benefit from their employees being more financially savvy. And, interestingly, employees feel the same way with 85% of employees considering skills and knowledge being the most important element when managing money.
Thus, spending a little time to help your employees learn about money management can only be a win-win situation for all.
Lead from the top
You may feel that a lack of commitment from your company's c-suite is hindering this process, and you wouldn't be alone. In fact, 88% of businesses believe their organisation's board or upper management could better support them when it comes to promoting the financial wellbeing of their employees.
Many businesses would benefit from leadership teams actively promoting a culture that encourages people to communicate about money worries. In fact, 35% of those surveyed believed that c-suite should lead by example and openly talk about money themselves.
Even if many people in your company are not experiencing financial uncertainty, that doesn't mean the above steps don't apply. Those who feel financially secure with their current income still need to proactively manage their money (especially during periods like these where nothing seems certain!) and should be met with the same opportunities and support from your business.
This Talk Money Week, why not make sure the topic of money is no longer seen as a taboo in the workplace? The first step is to help your team to see the elephant in workplace by presenting evidence of its existence by downloading our recent research, 'Elephant in the workplace'.
Break the taboo - see the elephant