Mortgage holidays - time to take our medicine?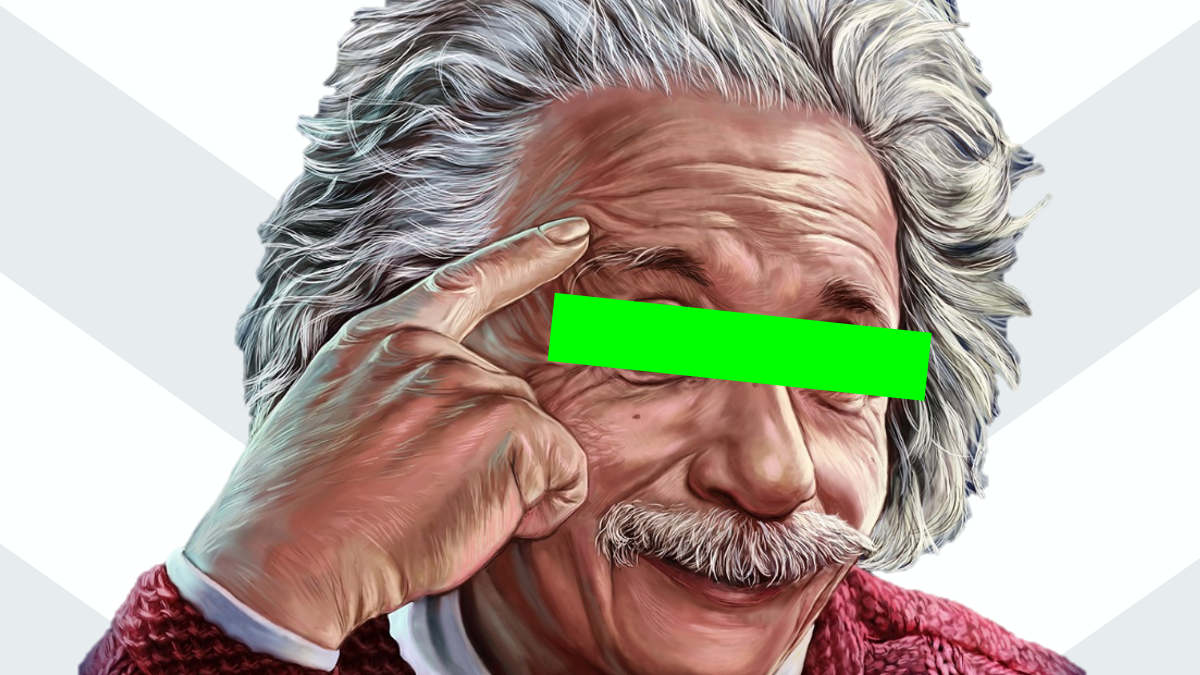 ---
Since the Government announced that mortgage borrowers could take a 3-month 'mortgage holiday' back in March, almost 2 million people have.
The mortgage holiday was designed for those who've had a hit to their income for whom, a temporary break now from one of the biggest household costs, will be worth paying more later.
However, UK Finance, the industry body for finance firms and banks, wrote to the FCA yesterday to warn that the 'blanket approach' is not in the best interest of homeowners.
A few problems are emerging with the mortgage holiday scheme that can be traced back to a lack of financial literacy and emphasises the requirement for our economic recovery to be underpinned by financial education bringing money skills and knowledge.
Problem 1 - it's not a holiday
Many people have taken the word 'holiday' at face value rather than a payment pause which is what it really is. It's not as simple as just extending your mortgage term by 3 months as interest is still accruing which brings bigger payments later.
Problem 2 – compound interest
As Albert Einstein is reported to have said: "Compound interest is the 8th wonder of the world. He who understands it, earns it; he who doesn't, pays it."
Based on what I've seen over the last 7 years of running nudge and this latest data from UK Finance, there are a worrying number of people who don't understand it.
For someone with a £100,000 repayment mortgage at a rate of 2.75% with a 20-years remaining, following a three-month payment holiday, their monthly payment will rise by £9. 20 years later though, the total amount to repay has gone up by a whopping £485. For every additional month, beyond 3 months, the additional cost balloons...as it will be for these mortgage holidayers.
Problem 3 - 1.25m people don't need it
With 8.4m now on furlough and thousands more redundancies being announced daily, there will be many people for who this is unavoidable, regardless of the extra cost it brings.
However, Eric Leenders, of UK Finance, commented yesterday: "Around 60-70% of customers can demonstrate affordability to resume full payments at the end of their current payment deferral".
That's a staggering 1.25m people!
He's also worried about FCA draft guidance which: "contains a presumption that firms should offer all borrowers who have already taken a payment deferral a further payment deferral for three monthly payments".
In my opinion, this is dangerous! At some point these people are going to need to take their medicine and it's definitely better sooner than later whilst they can afford it.
Problem 4 - PPI mark ii
It's depressingly predictable that this scheme is likely to lead to customers filing complaints that banks did not give enough information when they sought an extension.
With 9 months now passed since the PPI claim deadline, I'm sure those compensation schemes are licking their lips at the next gravy train from these mortgage holidays.
Conclusion
Money is complicated and can be dangerous if you don't understand it.
You can learn how to equip your employees, their families and your communities with lifelong financial skills and knowledge in our latest guide here.