Scams and separation: UK shift in mindset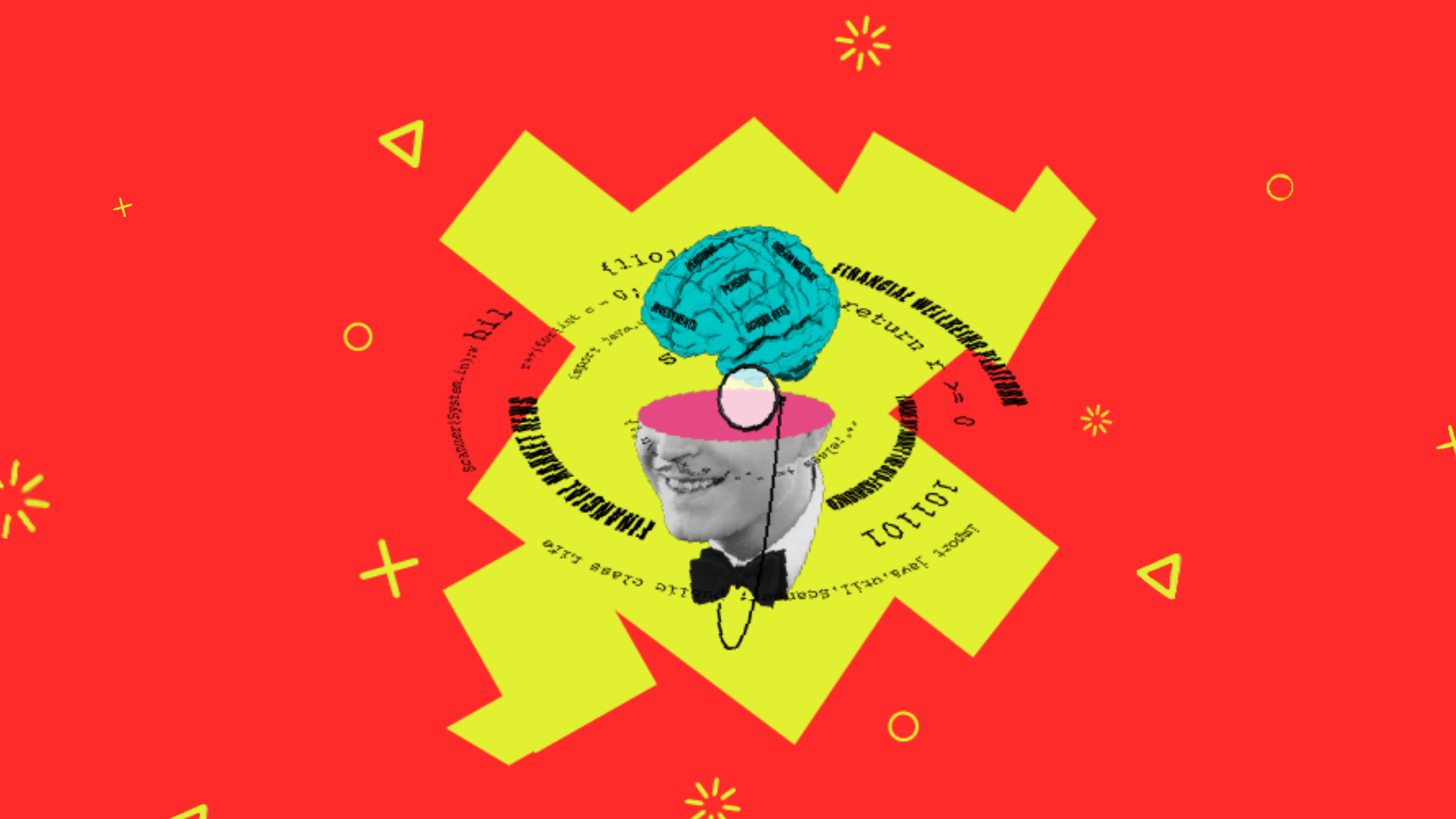 ---
Empower your people before it's too late
With average UK wages falling for the first time since 2014 according to the ONS - it's crucial you support your workforces with their financial wellbeing. As the UK adapts to new normality - at nudge, we are noticing a real shift in financial anxiety. We studied financial topic fluctuations of our 500k nudge community, pre-during and post Covid-19. The data, unsurprisingly, indicates a significant change in appetite for financial topics. Online scams and separation are the fastest growing areas of interest - reinforcing that lockdown truly has taken a toll on our mental and financial wellbeing.
Jeremy Beament, our Co-Founder commented: "For months, UK employees have been dealing with the financial shockwaves caused by the pandemic. With pay-cuts and redundancies on the rise, it looks like this may get worse before it gets better, and this financial stress will hit business productivity significantly."
A nudgenomics study
Our nudge community data indicates a massive shift in mindset. Whilst 'Everyday Finances', 'Budgeting' and 'Saving' consistently remain front of mind over the past 6 months. Since April, interest in those topics has halved, with financial interests diversifying to include a wider range of topics such as: 'Divorce', 'Investing', 'Scams'. This suggests a change in priorities, away from day-to-day steady financials, and more towards a need for emotionally driven financial education.
Topics turning the heads of our community include investing, scams and separation:
'Investing' increased significantly by 305%
'Online Scams' demonstrates an uplift of 738%
'Divorce and Separation' soared by 518% - although women were twice as likely to be interested in this topic than men, interest from the male population rocketed by 6500%.
To conclude our study, 'Debt', 'Borrowing' and 'Family' are areas of notable growth amongst our nudge community since April. We expect the popularity of these topics to continue as more organisations announce redundancies and as many continue to take forced salary reductions.
So, where do we go from here?
Jeremy Beament observed, "This data demonstrates exactly how the financial lives of employees are being impacted by Covid-19, and why their needs are evolving. As we emerge out of the clutches of the pandemic, it is vital that employers take steps to help their workforce take control of their money during this uncertain period. Only by giving employees the lifelong skills and knowledge necessary to make great decisions, can companies feel the considerable benefits of a financially fit workforce."
We don't know anything for sure - but we do know we're not out of the water yet. It may take some time for the economy and humanity to recover. We believe there is much that can be learned from the crisis, not only from public health or economic perspective but on a personal wellbeing level.
Ultimately, we need to empower ourselves, our families, our people to stay mentally and financially well.