Something's got to give
2 min read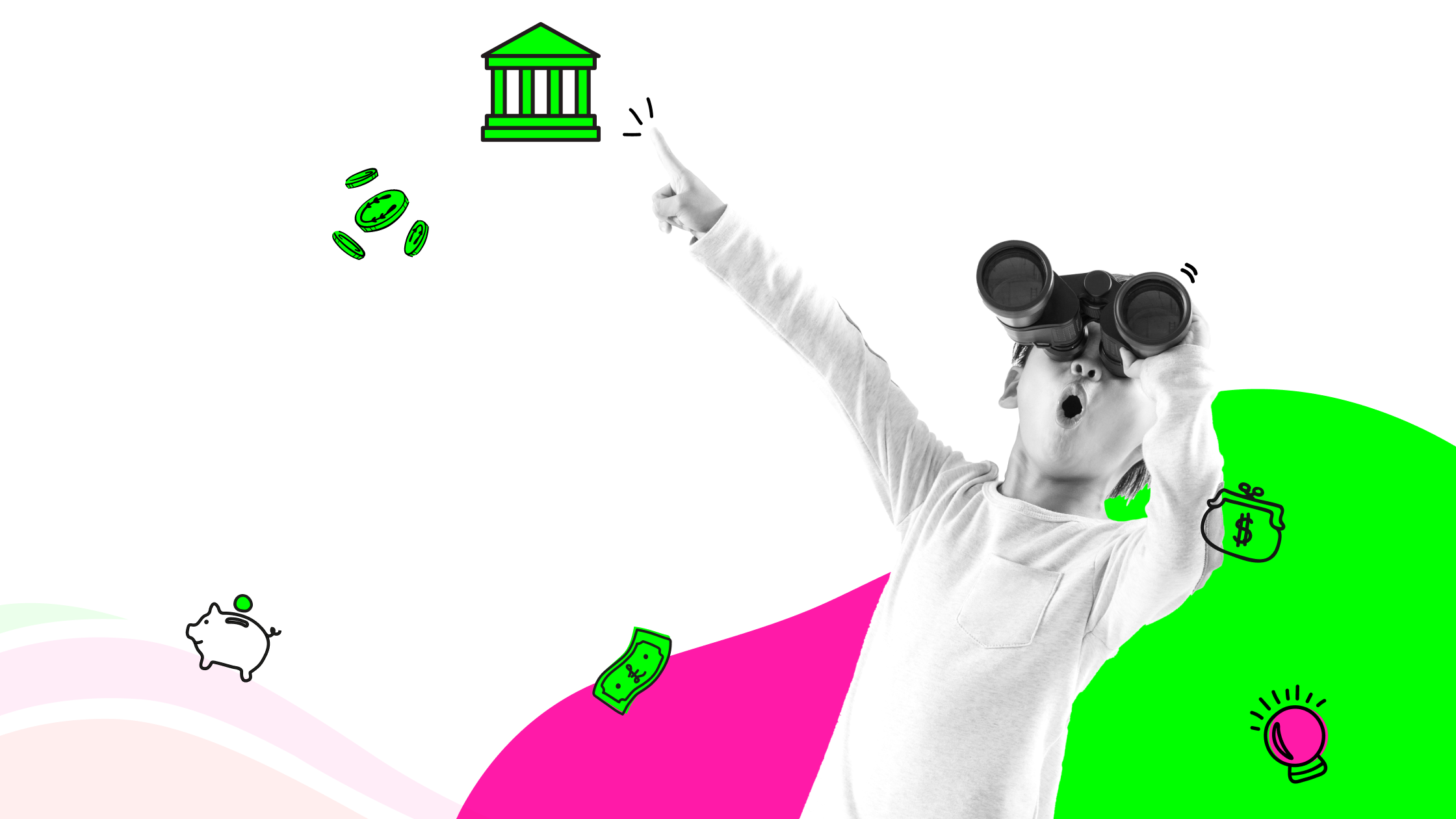 ---
It was recently announced that Lloyds has doubled its profits from last year. Much of this was down to their NIM from loans and deposits.
What are NIMs?
Banks make profits in many different ways and one of the most fruitful is called NIM, 'Net Interest Margins'.
NIM is the difference between the interest you pay the bank on a loan and the interest the bank pays you on your savings. The bigger the NIM, the bigger their profits because they're receiving more interest (on your loan) than they're paying (on your savings).
In the fourth quarter of 2022, Lloyds' net interest margin (NIM) increased '65 basis points' (aka 0.65%) to 3.22%.
On one hand we want stability for our banks, but on the other, we could do with seeing some of their profit in our pockets!
In fact, This is Money analysis 'of the UK's major banks' showed that they made an extra £7billion last year from NIMs. £7bn, 70m people – that's a cool £100 each!
Experts say the benefits of rising interest rates on NIMs will start to fade next year so we'll wait to see where their upside comes from then.
What can we do to change this?
We're generally at the mercy of our Banks but the vast majority of us can be more knowledgeable and empowered in our decisions when it comes to loans, mortgages and other products that cause us to pay interest.
The good news is that with a bit of guidance and support, and of course a timely nudge, you can understand your costs and be equipped to look for better options elsewhere. But unfortunately, that doesn't reach, and therefore solve, the issue for everyone.
Imagine a world where everyone had equal access to financial education – borrowing and interest paid would be lower.
The UK is in credit chaos, "Credit card borrowing in the UK soared in November to its highest monthly level since 2004 amid mounting pressure on households from the cost of living crisis."
People are masking the extent of their debt and wasting money on interest when they could be saving for their future. Banks aren't giving, but financial education does. It's the gift that keeps giving for you and your family - and will be passed down from generation to generation.
Financial education is control
NIMs, cost of living, inflation all feels a bit out of our control. Financial education helps people take back control of their financial future. Give people the tools to avoid debt, support them with ways to make better decisions on financial products and bolster their resilience throughout this period of financial unrest.
Let us know if you'd like to learn more about how financial education can brighten your peoples' finances and futures.
**