The state of US financial literacy
2 min read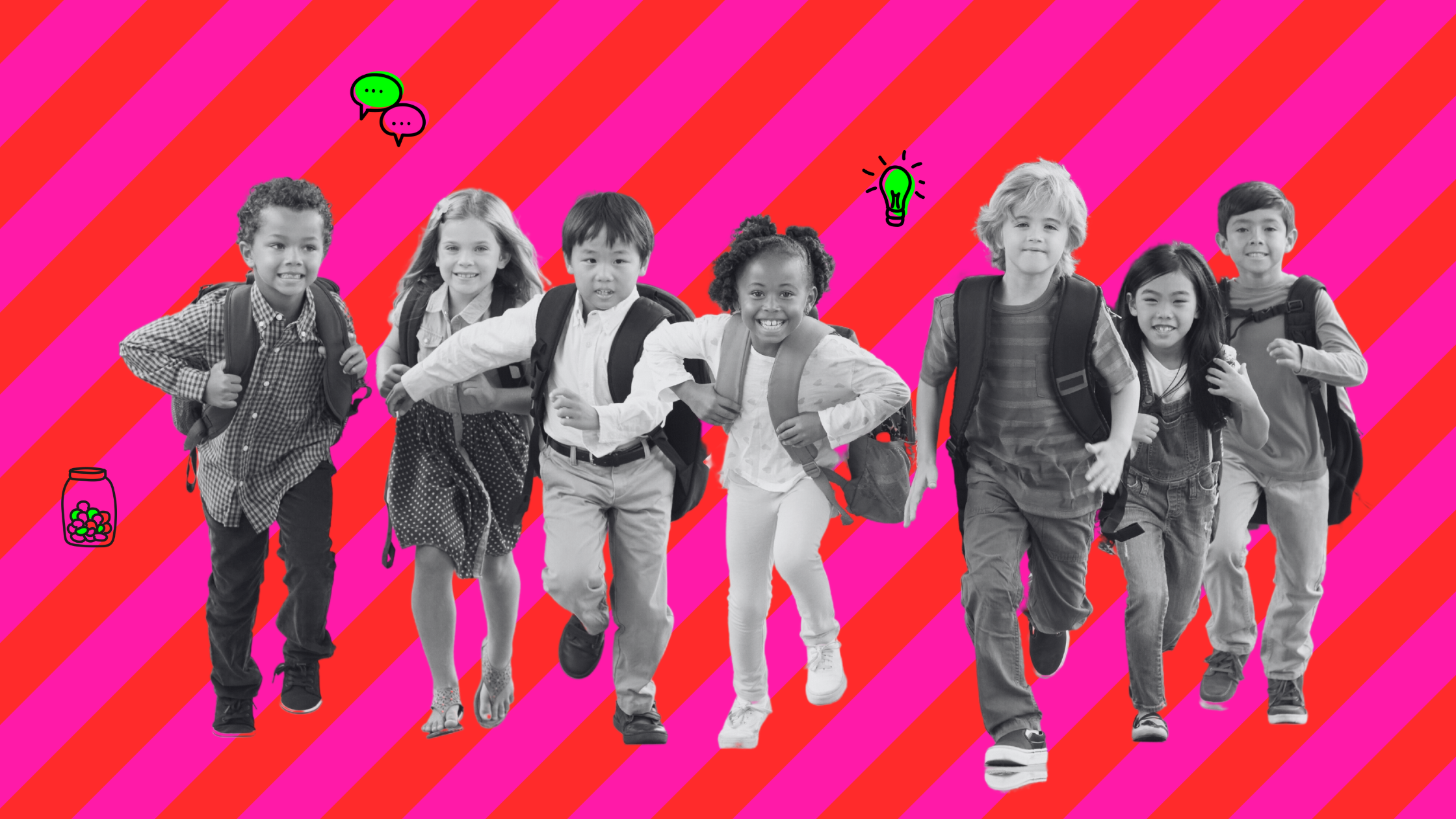 ---
In recognition of financial literacy month we've assessed which states have enforced personal finance courses in school. In the last three years, the number of states that guarantee a standalone personal finance course for all high school students climbed from just eight in 2020 to 18 in 2023, according to Next Gen Personal Finance.
While this trend represents an improvement in the availability of financial education for young people in the U.S., it is far from universally accessible. The problem of lacking formalized financial education worsens at high schools with significant minority or low-income populations.
At schools with more than 75% Black or Hispanic students – students are 50% less likely to have access to a guaranteed personal finance course than at schools with a less than 25% Black or Hispanic population, according to an Intuit report. In high schools where more than 75% of students receive free and reduced meals, only 5% of students are offered a guaranteed personal finance course.
Today, roughly 40.5% of U.S. public high school students are guaranteed a personal finance education course. These courses are still in the process of being implemented in some states, and other states have begun action toward increased personal finance education. These courses are typically one semester in duration.
In these states, required personal finance education is fully implemented:
Alabama

Iowa

Mississippi

Missouri

North Carolina

Tennessee

Utah

Virginia
In these states, the implementation of required personal finance education is underway:
Florida

Georgia

Kansas

Michigan

Nebraska

New Hampshire

Ohio

Rhode Island

South Carolina
While these new actions certainly provide more financial education opportunities for the upcoming generation, adults who are in the workplace today likely had little to no formalized financial education. Most are self-taught – with some individuals turning to unreliable sources, such as financial influencers, for advice about money.
Today's employees need clear, impartial and reliable support in managing their finances. Most American adults report being stressed about their finances, and many struggle with relatively basic financial concepts such as their own mortgage amortization or managing various retirement account types.
Since more responsibility is placed on the employer to support people with their financial goals, businesses need reliable resources for their people, no matter their fluency in the world of finances.
Get in touch to find out more on how nudge can help your people achieve their financial goals.