3 steps to build a
strong

financial wellbeing strategy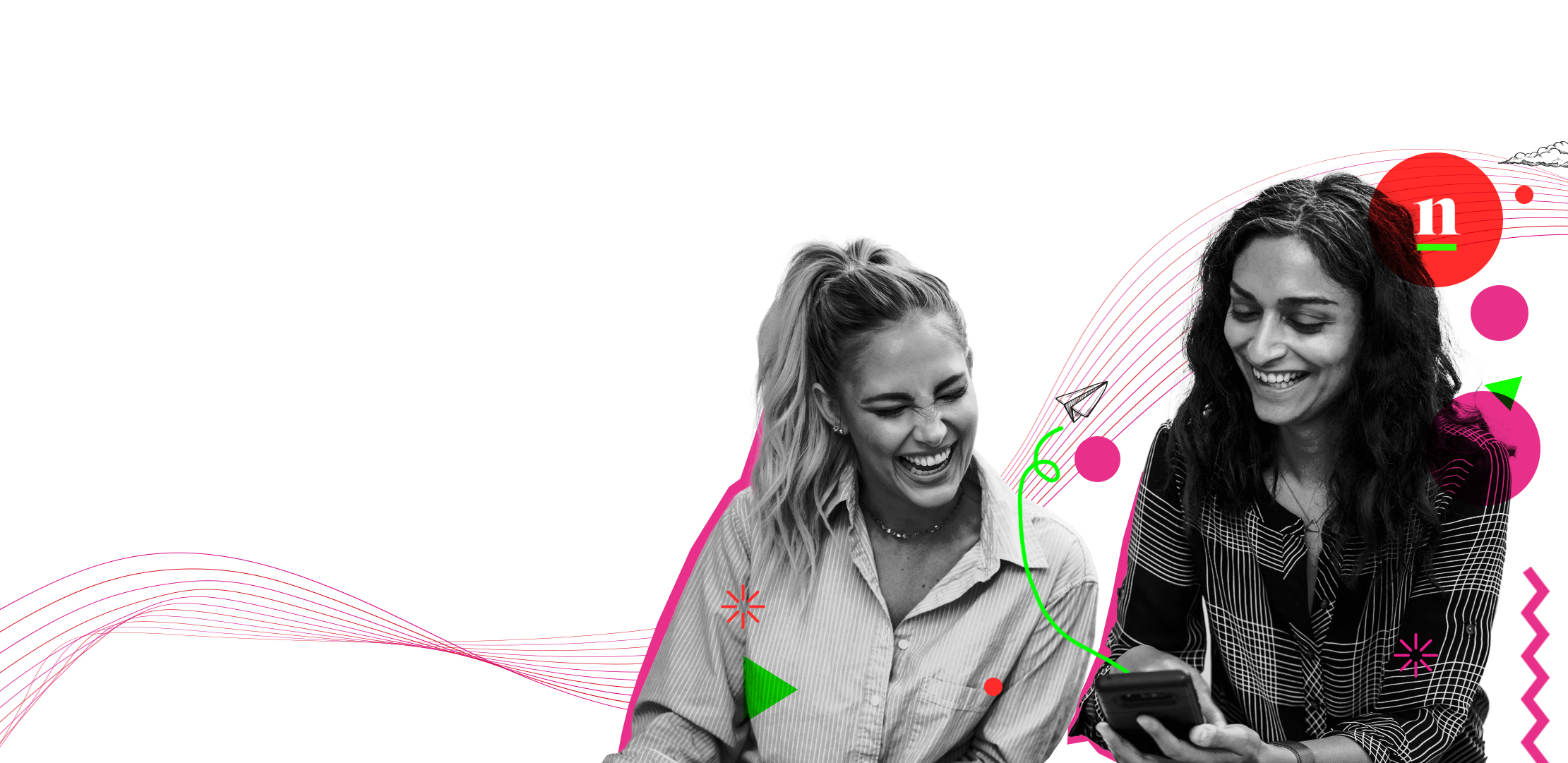 3 steps to build a strong financial wellbeing strategy
WhitePapers
This year brings even more change, especially to your people's finances. It's time to help your people take control of their money and get stability in uncertain times.

Over the start of 2021 we will be equipping you with practical tools and advice to help your people navigate this uncertain period. This guide gives you three simple steps to create a living and breathing financial wellbeing strategy.
GET YOUR COPY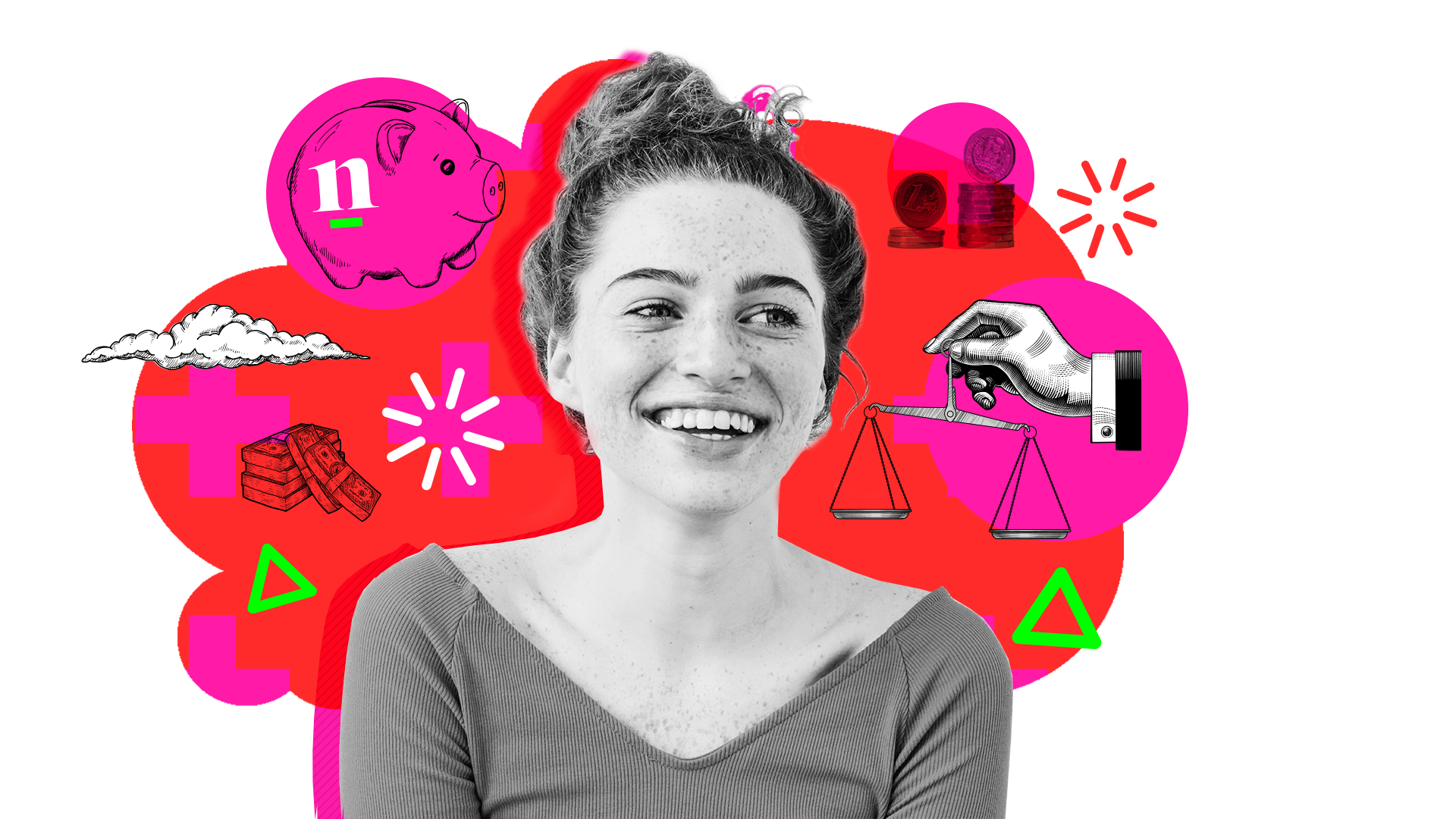 nudge by name, nudge by nature
The nudge solution uses insights from behavioral psychology – nudge theory – to increase the likelihood of positive outcomes for our users.
It's about how and when you present options – delivering the right content to the right person at the right time – for all the right reasons.
So they can make the right decisions and improve their financial wellbeing.
Brighter financial futures for everyone, everywhere
nudge uses simple, relevant, timely education to help people understand complex financial matters.
nudge helps people take simple proactive actions to increase their wealth, avoid financial problems and make managing money simple and stress-free (sometimes even a pleasure).
nudge helps people achieve financial wellbeing and happiness.