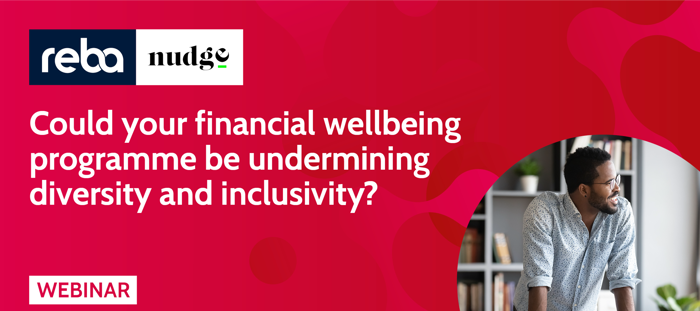 Life is unfair and in large, this is because the personal finance ecosystem does not work equally for all people. The advice gap, the poverty premium, nepotism, the loyalty penalty are all examples of this inequity. But a proactive relationship with money is critical, so the personal finance ecosystem needs to work for everyone for it to be inclusive, not exclusive.
In this webinar you'll learn how to apply new thinking and actions to create a truly inclusive financial wellbeing program, with key topics such as:
In what ways is the financial system in the wider world exclusive, and what does this mean for workplace financial wellbeing?
What needs to change to include all your employees.
Watch the recording below 👇
If you would like to continue the conversation on financial wellbeing, please get in touch here.