Financial wellness
resources
Keep up to date with the latest and greatest financial wellness reports, infographics, blogs and webinars below.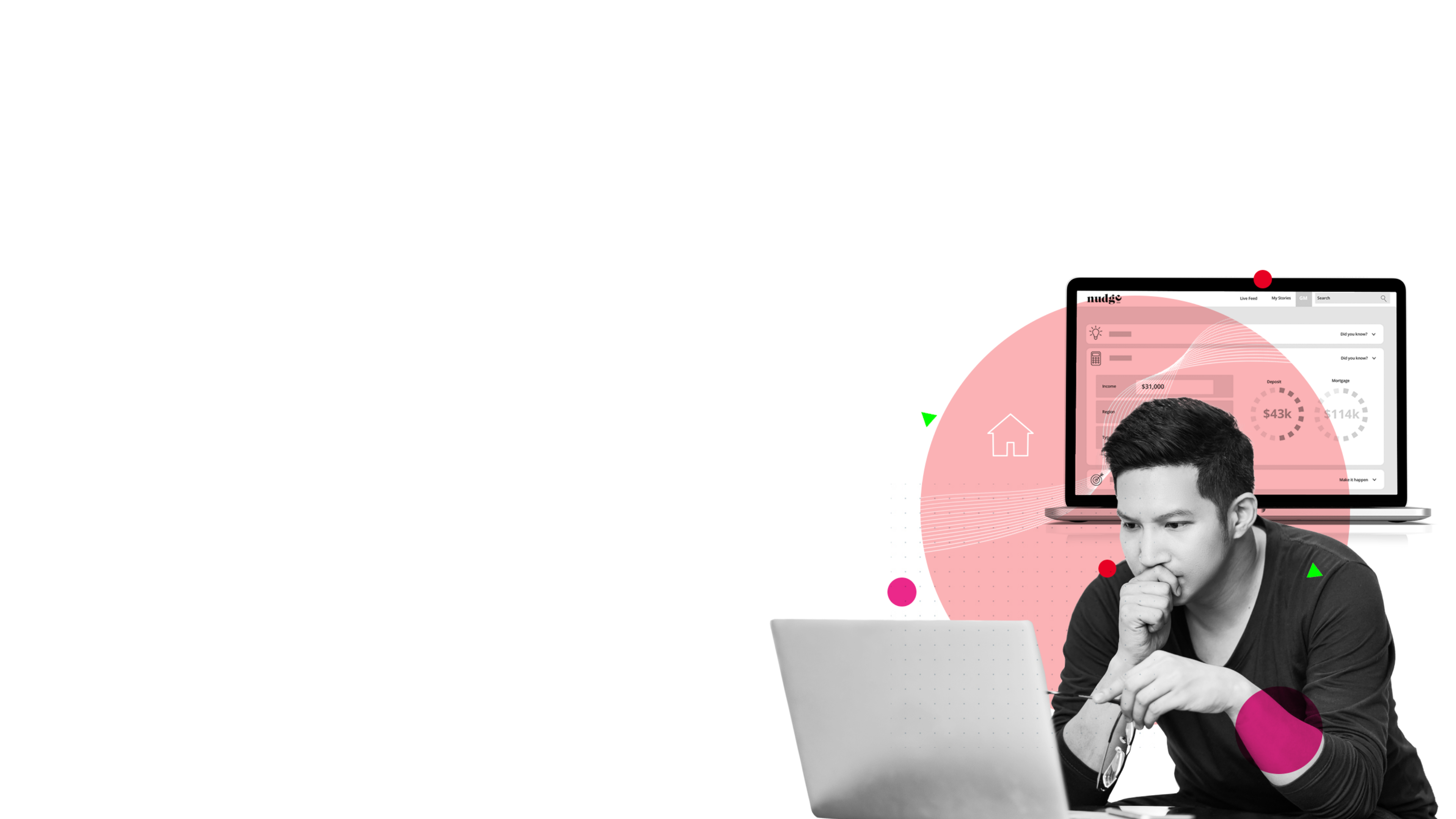 2023 Global financial wellbeing report
Why financial education breaks organizational barriers and helps individuals thrive
We've surveyed the most forward-thinking employers in our latest global financial wellbeing survey.

With data and insights from organizations representing employers of a million employees, we are excited to reveal the findings in our report.
Get the report