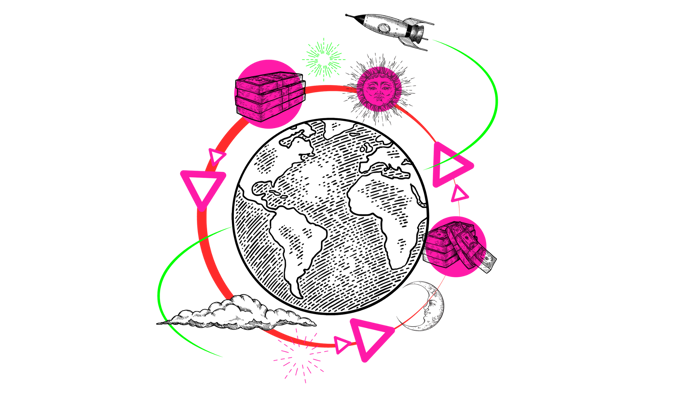 Thanks for joining our Global Financial Wellbeing Forum.
Providing an opportunity to join HR, reward and employee benefit leaders across the world to discuss key financial wellbeing trends and how, as leading organizations, we can eradicate exclusion through equal financial opportunities.

Watch the forum highlights:

If you would like to continue the conversation on financial wellbeing, please get in touch here.