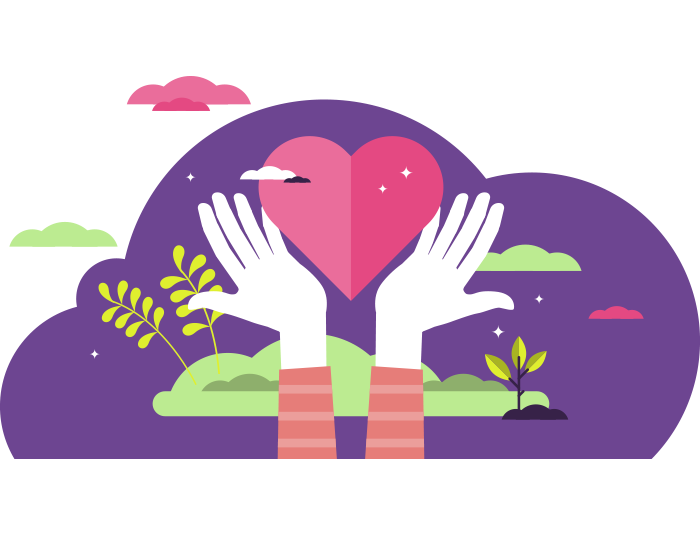 Financial wellbeing support for your redundant employees
Redundancy is incredibly challenging for anyone involved, but we can help. nudge gives your employees, and their loved ones, a helping hand through this tough time and beyond.
Helping them understand their changing circumstances, make the most of the support available, and plan their financial future.
This enables you to:
Easily go above and beyond with your redundancy package
Nurture and maintain a dialogue so those people are more likely to return to your business
Protect your brand as a caring employer
Find out more
nudge in a nutshell
For companies:
An independent financial wellbeing employee benefit 
Proven to increase uptake of reward and benefits
Improves employees' financial and wider wellbeing
Easy to implement and used by the world's leading employers
For employees:
Take control of finances - simple, relevant and actionable financial education
Increases employee wealth through tapping into company and government financial benefits
Inclusive: tailored to all ages, incomes, life stages and financial goals
Popular: used by over 450,000 employees in UK, Ireland and Spain