World
leader

in financial wellness benefits

Find out how and why nudge became the nudge we are today.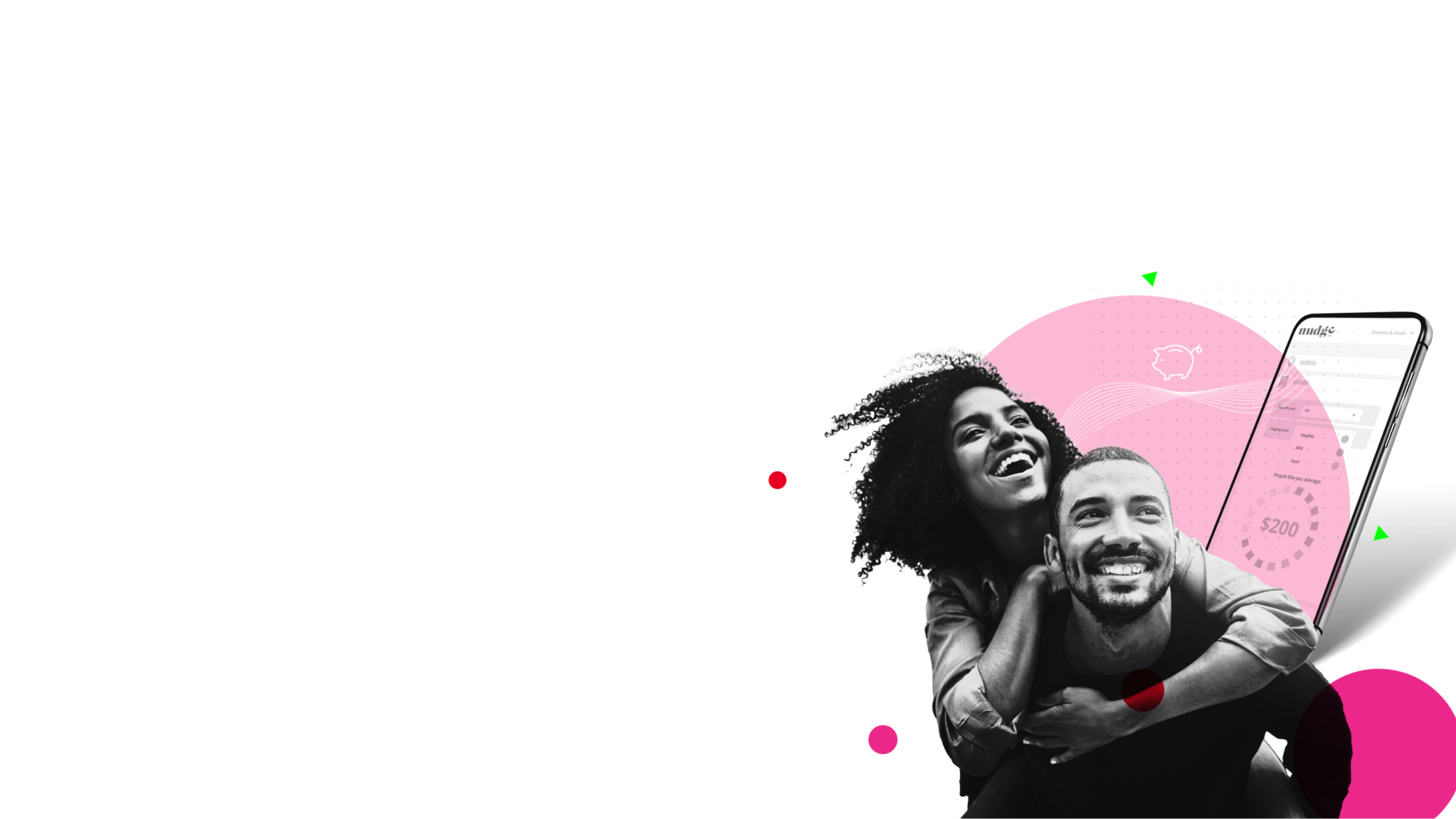 Why we do
what we do
In today's complex financial world, ignorance isn't bliss. For billions of people, it's hardship, hassle and lost opportunity. But we believe change is possible.
We believe in financial wellbeing – when people are in control of their money, they're in control of their lives. And if we can help make their salaries, or wages, or payments go further. We can make sure time spent working is time well spent – so every human life counts for more.
We believe education and technology together create control. When people feel the benefits of financial education, they understand. When they understand they act. When they act they're rewarded. When they're rewarded they come back for more. And this virtuous cycle, once created, will continue – creating brighter financial futures for everyone, everywhere.
Want to know more about how we are changing the world? Have a read of our manifesto.
nudge was founded by Jeremy and Tim. From 2001 to 2013, they helped hundreds of thousands of people in many of the world's leading organizations to understand their reward packages. In that time, Tim and Jeremy discovered that very few people understood their packages, or how they could be used to improve their lives. They also established that people have a more fundamental need. People need to be in control their finances - their savings, debts, bills, tax, mortgages, holidays and family commitments. Regardless of their age, wealth or confidence, people need a trusted partner to help them get on top of their personal finances to bring better financial wellbeing. And there simply wasn't one. That gave them an idea. And in 2013, that idea became nudge.
What it's like to work with us
Can we partner?
We are always keen to talk to charities or organizations with a complimentary purpose
TALK TO US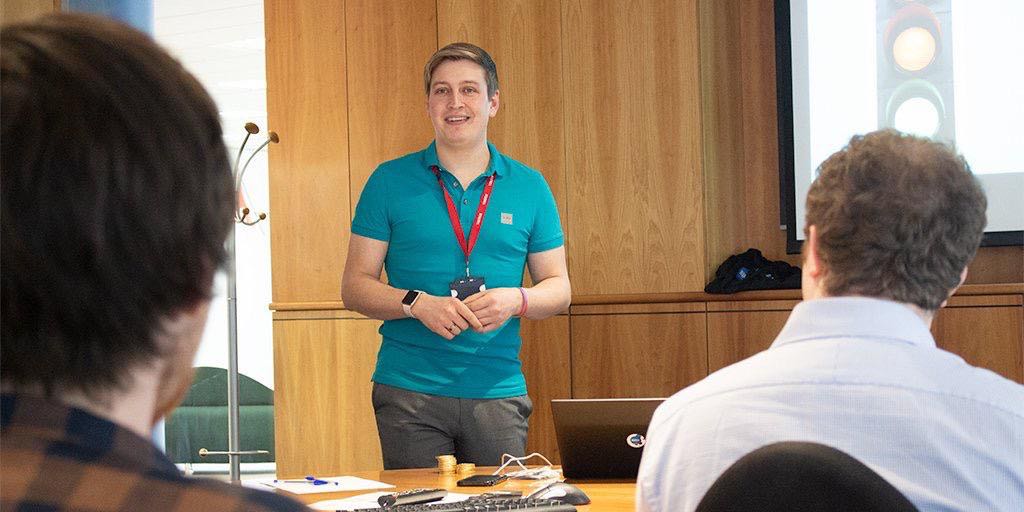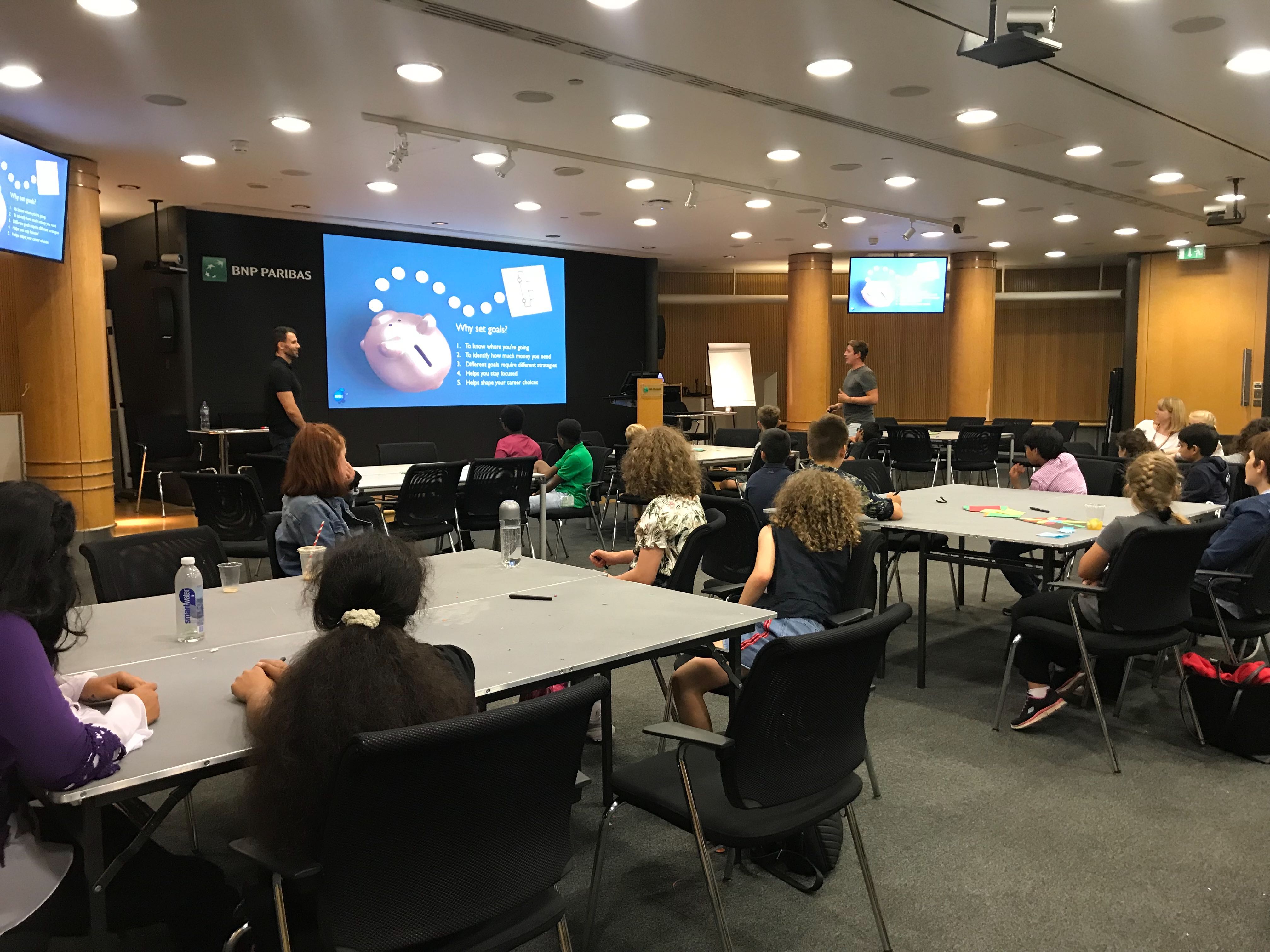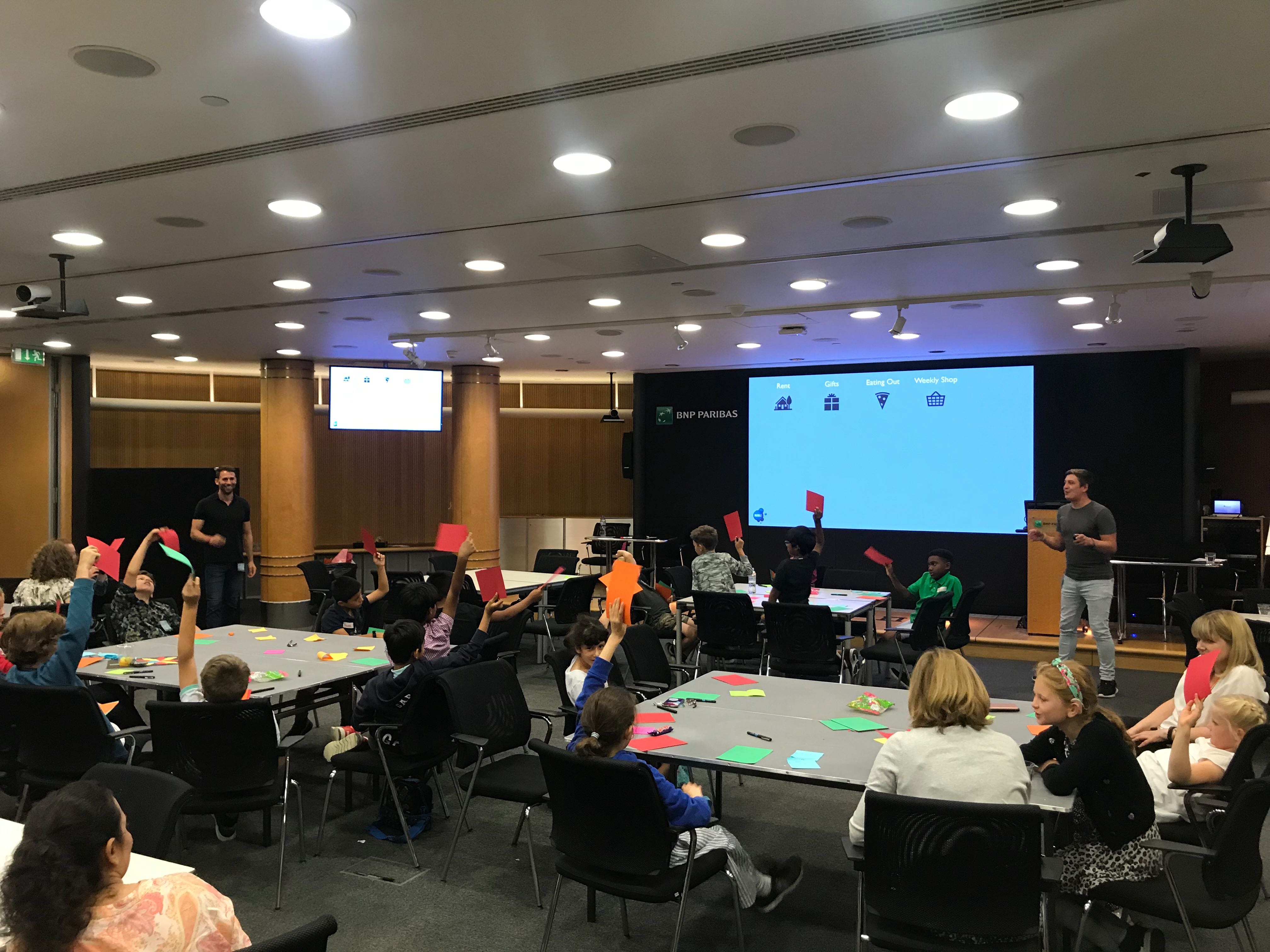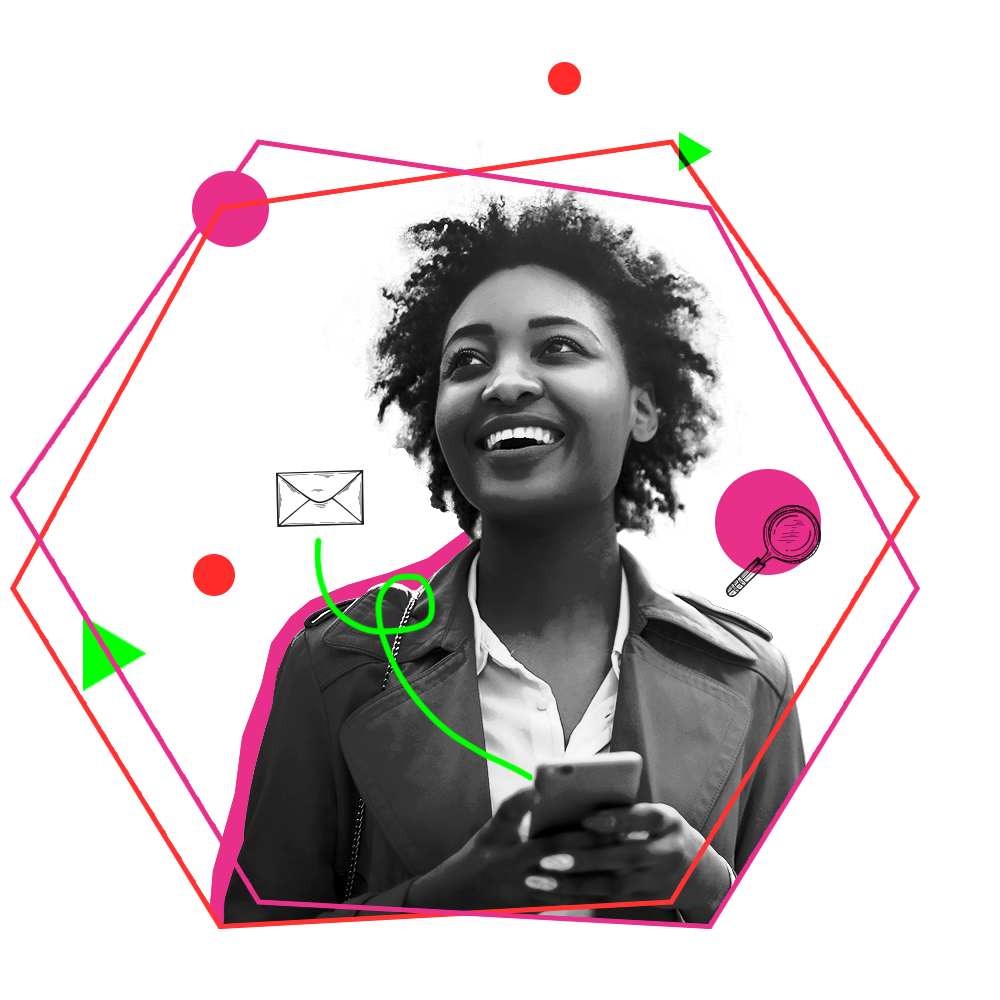 Just the job for you.
If you'd like to make a difference and have fun doing it, check out
Careers at nudge