Financial wellness
resources
Keep up to date with the latest and greatest financial wellness reports, infographics, blogs and webinars below.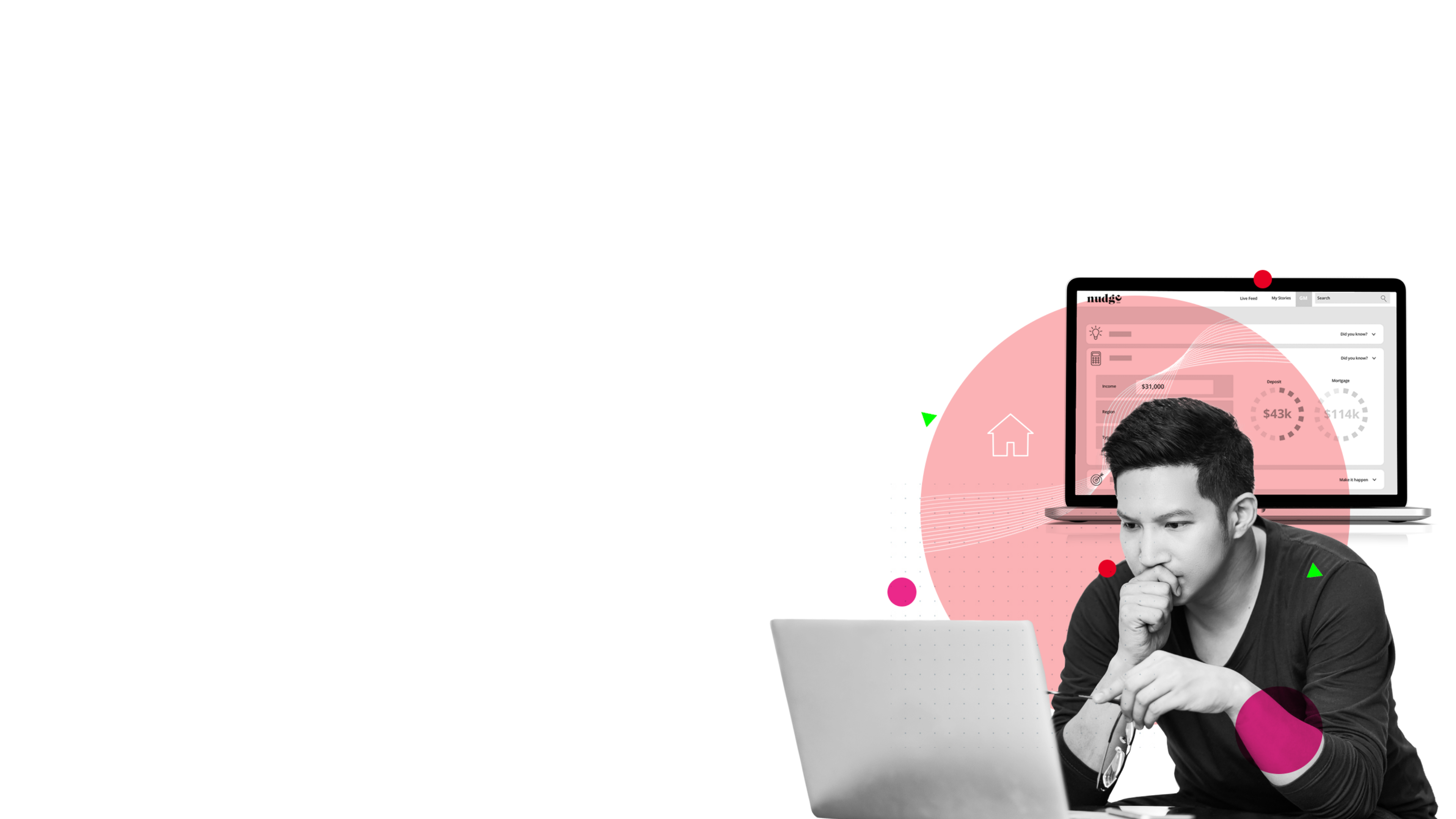 Can we connect?
Explore data from 6,750 employees worldwide
Our ground-breaking research uncovers that by supporting employees' financial wellbeing with financial education, employers can improve retention, engagement and ultimately, their organization's bottom line.
Get your copy