Impartial financial education platform,
accessible

to your full workforce. 

People trust employers more than any other institution. It's time to take this opportunity to truly help your people's financial wellbeing, no matter who or where they are.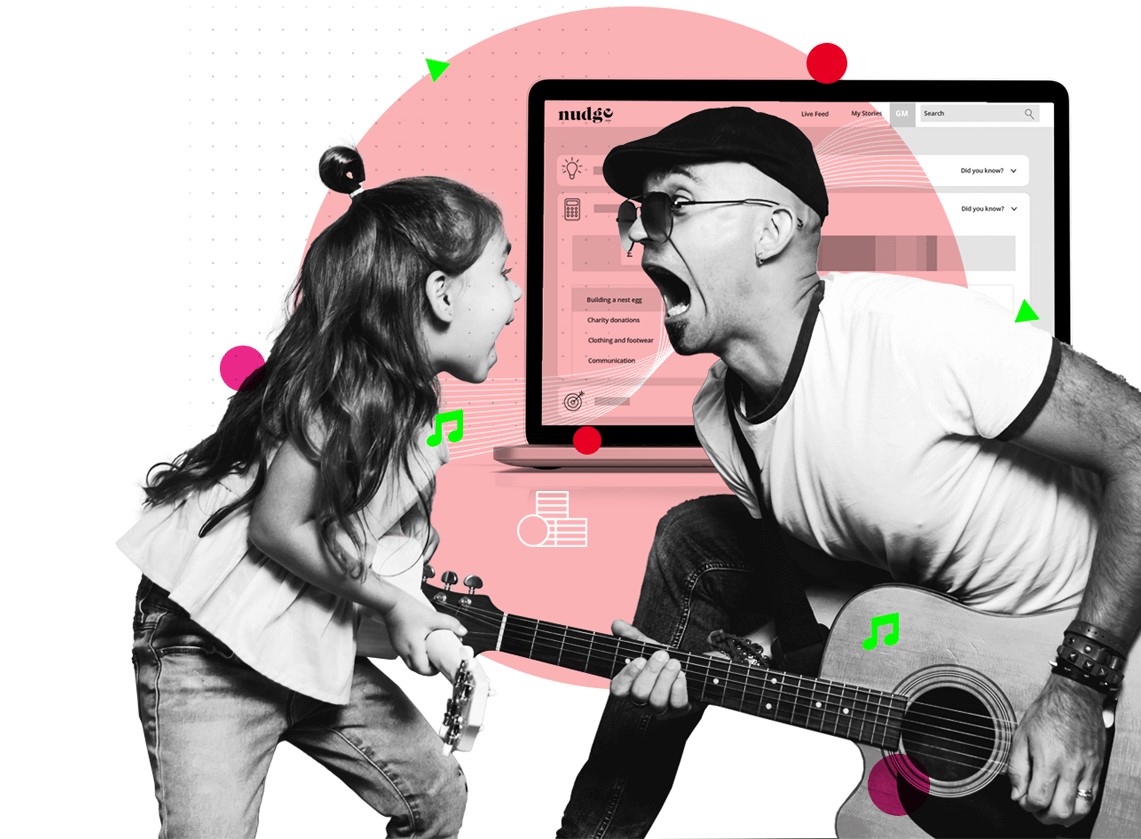 Optimize your workforce
Through impartial financial education, nudge helps reduce financial stress and increase happiness. This reduces absenteeism and increases engagement, productivity and performance.
Employee benefit engagement
As a single, secure global provider, our personalized nudges improve your employees' understanding and awareness of your full benefits offering. Delivering further uptake and engagement.
Custom employer branding
An impartial provider that's only interested in the best possible financial education. Transparency builds trust and improves perception both internally and externally - enhancing your employer brand and showing you care.
Better business efficiency
Reduce the amount of time your HR and reward teams spend answering queries on employee benefits and administrative tasks. nudge will educate your people for you, and with minimal effort from your team.
What
your

employees get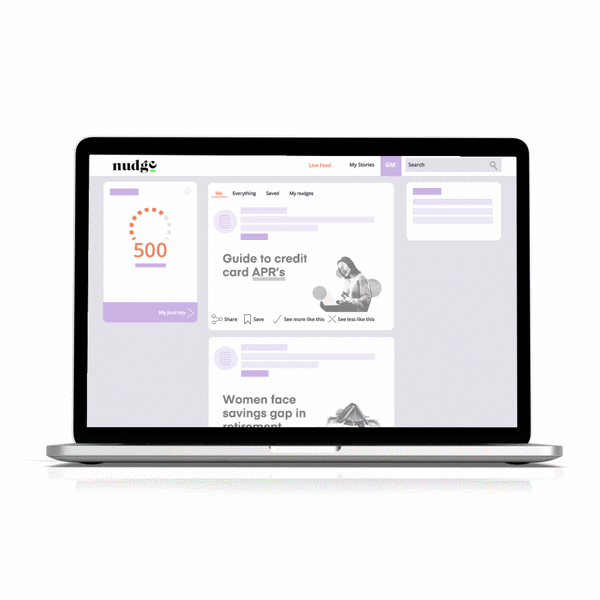 Financial education feed
A personalized feed full of bite-sized financial education posts and snackable articles, all curated to be inclusive of circumstances and interests. In one click, save and review later - or share with friends and family so they can benefit too. We make the world of money fun, familiar and accessible.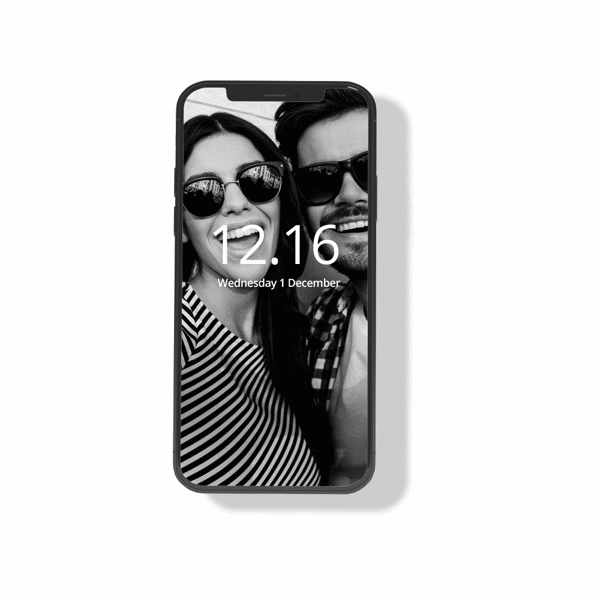 Get a nudge in the right direction
Powered by behavioral psychology and data. When there's something your employees need to know, or a financial action they ought to take, we'll send them a personalized, timely nudge as a reminder. Then step by step, before they know it, they're on a path to prosperity. nudges can be received via SMS, email, Slack, Teams, WhatsApp or Facebook Workplace (from Meta).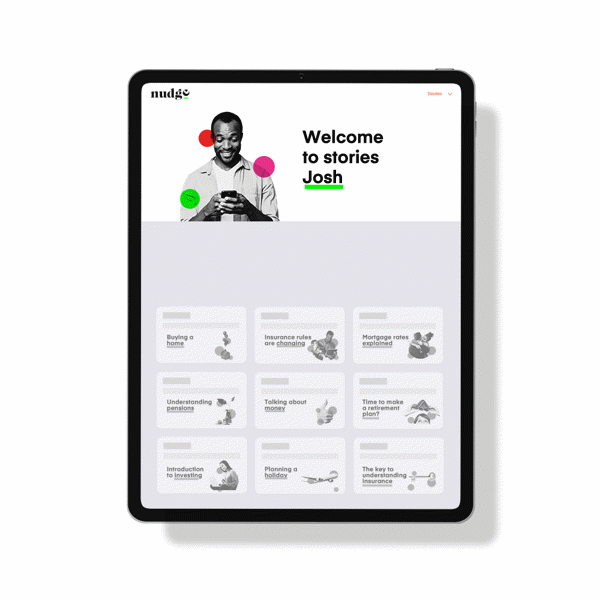 Change the narrative with stories
Step inside our library of dynamic financial education stories, written to help your employees achieve what they want in life. It could be buying a home, saving for a holiday or getting out of debt. Interactive, impartial financial education, money management tools and progress trackers mean they'll never miss a step.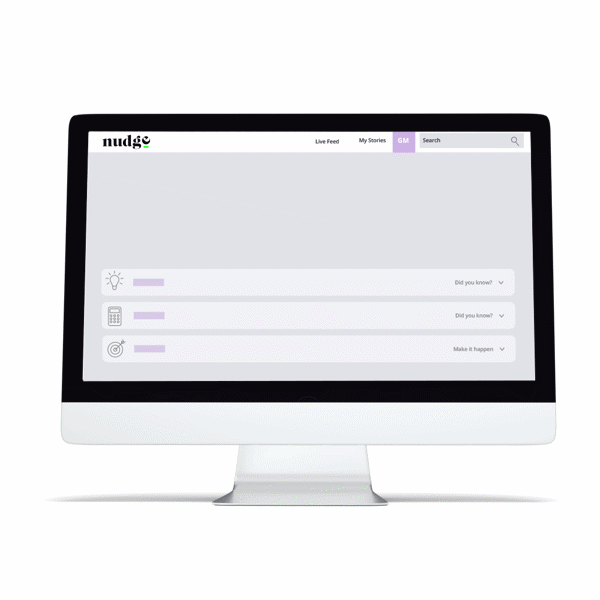 Make money management easy with tools
Our interactive tools help your employees plan, prepare and organize their finances from the unexpected to the expected. The tools (for budgeting, saving and investing) are embedded in stories, demystifying money management at exactly the right time in their learning journey.
Measure tangible wellbeing impact
Our financial health checkup helps your employees to understand where they're thriving and where there's room for improvement - from saving and spending to borrowing and planning. They'll get an instant score with a plan of recommended financial education stories and articles to improve their financial health. This enables you to measure the impact nudge is having on your people's score over time.
Contact us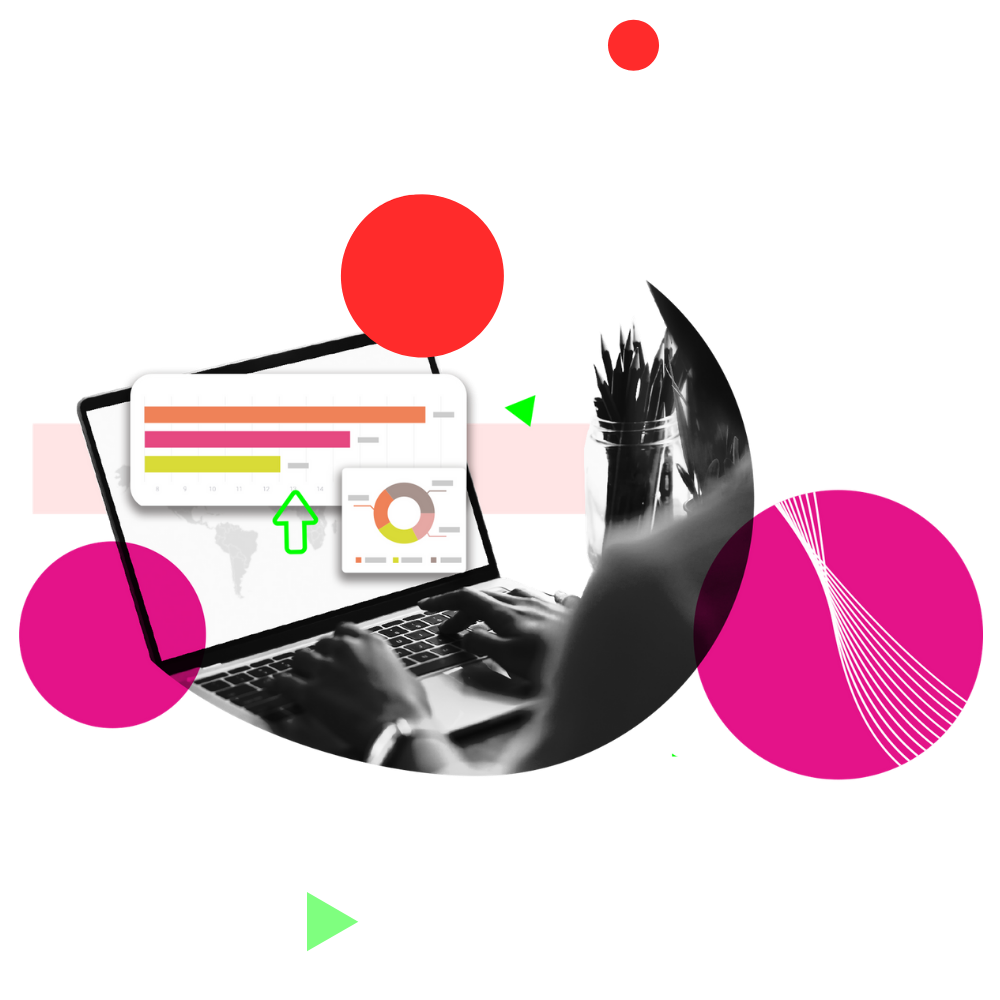 The power of nudge data and insights
Want to know more about the financial needs, habits, and interests of all your employees? Well look no further than nudge's analytics dashboard, or as we like to call it, 'nudgenomics'. Get access to critical data that will inform your wellbeing and employee benefit strategy, deliver programs your people really want and need, and help them achieve their goals. Use nudge as an education tool, targeted to an individual's needs, and maximize your benefit investment.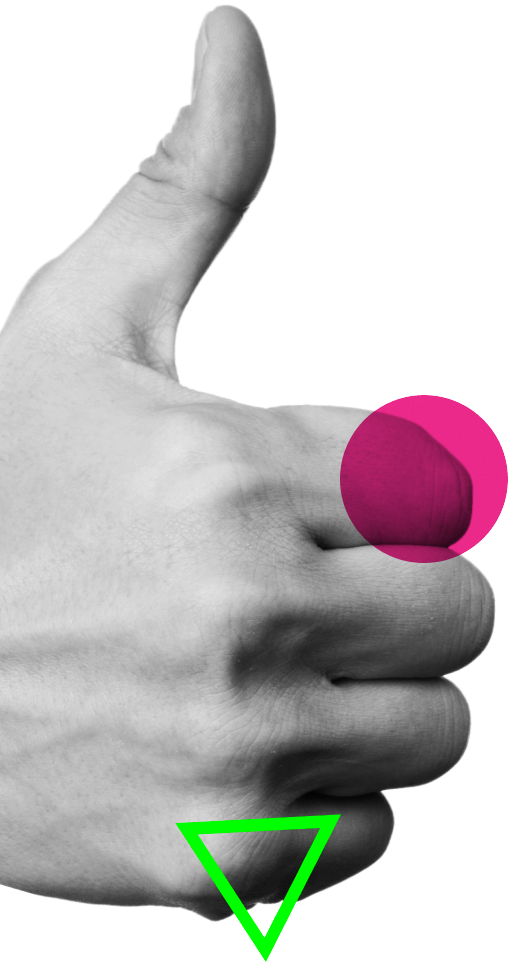 "When assessing the market for financial education providers, nudge stood out as offering the only service that was truly independent, with no products to sell, as well as utilising a personalised method of delivery. We are truly excited about the opportunities it will offer our staff to tailor their education to their specific lifestyle needs."
-AWE
"We are keen to set ourselves apart in the legal sector. Providing our employees with the tools to assist them to achieve the right level of work-life balance and wellbeing creates an enjoyable place to do business and the overwhelming feedback from our clients is that they prefer working with happy, motivated employees. It's critical for us that anything new we add to our reward package is joined up with what is already in place, so financial education from nudge is a great addition because it provides a wrapper to help promote what we already offer"
-DAC Beachcroft
"Following the pilot launch of nudge, 90% of those who took part said that nudge would help them better understand, manage and make more of their money. Within the first 6 months of fully launching nudge to IBM employees, we saw a take-up of 43% which was a very pleasing number for a brand new benefit and we look forward to building on this year on year."
-IBM
"Financial education for employees is growing in popularity as it improves financial wellbeing and helps take the stress out of managing money. It can also improve physical and psychological wellbeing too. We launched nudge as it's designed to appeal to all our employees regardless of age, wealth or lifestyle – for instance, a school leaver understanding their first credit card, through to a retiree planning inheritance for their family."
-SSE
"The take-up of benefits and the interests of people don't necessarily always correlate to their age, job grade or gender. It's therefore essential that a financial education solution, like nudge, is personalised to the needs of each individual, whilst communicating relevant benefits in a way that help them come to life."
-BNP Paribas
Frequently asked questions
Here are a few of our frequently asked questions. Looking for more? Check out the full list below. Or get in touch and we can talk.
Read more FAQs
What is nudge?
nudge is an impartial, global financial education platform for all.
Our platform coaches your employees to take action on their finances, to feel in control of their life. Key features include:
Prompts and reminders: When there's an event in personal finance your employees need to know - or take action on - we'll send them a personalized, timely prompt - or 'nudge' - as a reminder.
Personalized feed and stories: nudge provides financial skills and knowledge, designed just for your employees and their circumstances. Right from their first visit, there's always a clear next step in their financial wellness journey.
Money management tools: Starting with a 'People Like You' comparison, the budget tool helps your employees plan anything from holidays to school fees. And savings, borrowing and life goal planners help them to manage all kinds of finances, and take control.
No sales pitches: With nudge, you don't have to worry about someone trying to sell your people financial products. We only give them the tools they need to achieve financial wellness, and nothing more.
What management information will I get from nudge?
nudge gives you the ability to understand the financial needs, habits, and interests of all your people — in one analytics dashboard.
You can use this data to inform your wellbeing and employee benefit strategy, with benefits your people really need to achieve their goals. Use nudge as an education tool, targeted to an individual's needs, and maximize your reward spend by driving a better understanding of your employee benefits. 
What outcomes can I expect after offering nudge to my employees?
Our global financial education platform will benefit your whole business, including:
Improved employee wellbeing, demonstrated through measurable financial health assessments.
Enhanced diversity and inclusion initiatives with an inclusive solution.
Increased employee benefits uptake and engagement.
Increased retirement provision and stock plan uptake.
Optimized employee experience with leading global tech.
34% average reduction in employee benefit inquiries.
Need a little nudge to make your mind up?
nudge sounds great in theory. In practice, it's even more impressive. Explore our market-leading content, intelligent tools and nudges - and experience first hand the impact it could have within your organization.