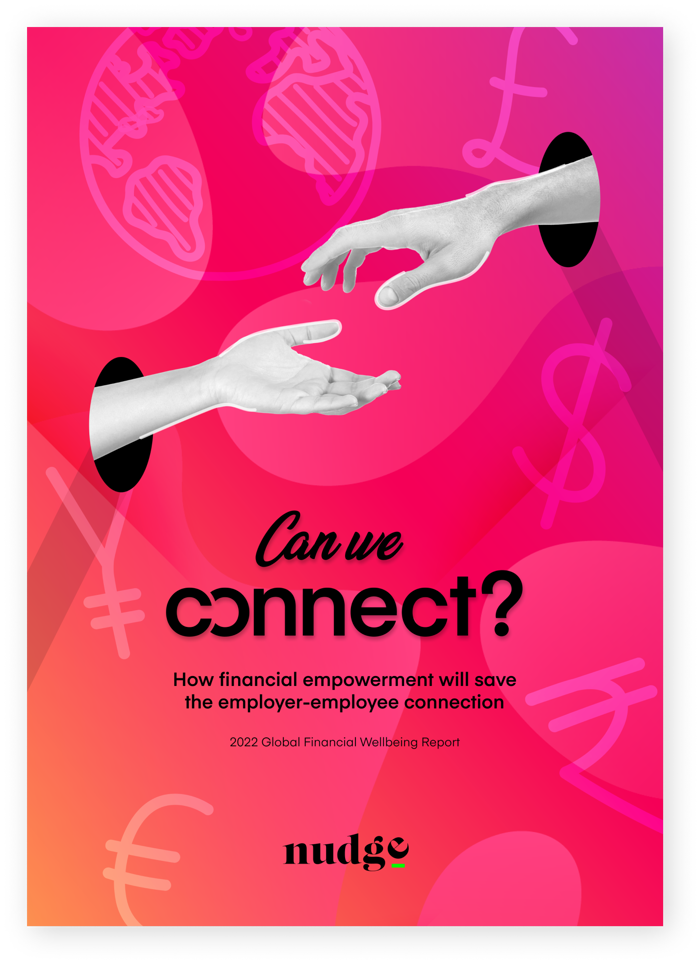 Global instability has caused distrust in financial institutions and disconnect between employers and employees - the world of work is at tipping point and due to the cost of living crisis financial anxiety is rapidly increasing.
But there is hope, financial empowerment can save the employer-employee connection.
Our ground-breaking research uncovers that by supporting employees' financial wellbeing with financial education, employers can improve retention, engagement and ultimately, their organization's bottom line.
Download the report to discover how:
Employers can build connections with their employees through financial education, no matter age or salary bracket

Diverse, well communicated, financial benefits can help your people achieve their life goals

Financially empowered employees increases commitment and reduces turnover.
It's time to re-connect and empower your people with financial education.
Download report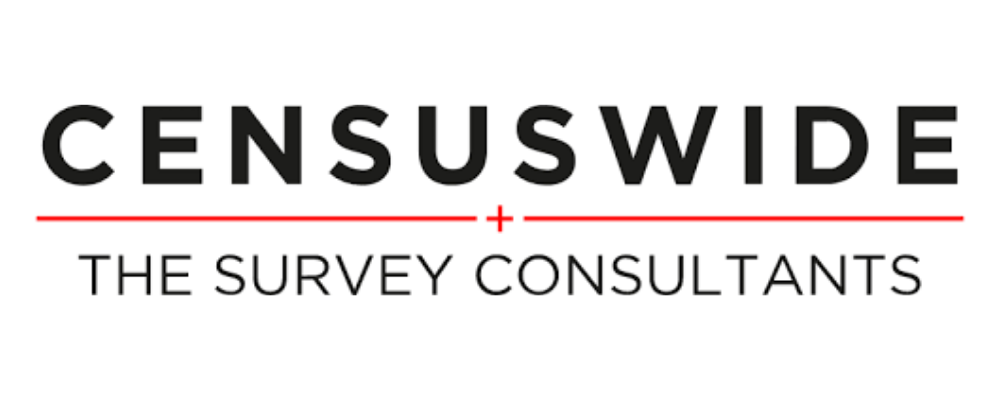 Working with research agency Censuswide, we surveyed 6,750 full-time employees who do not use the nudge platform across 14 countries, with even representation across age, gender, ethnicity and earnings. 25% of those surveyed earned over USD 50,000 in their local currency.