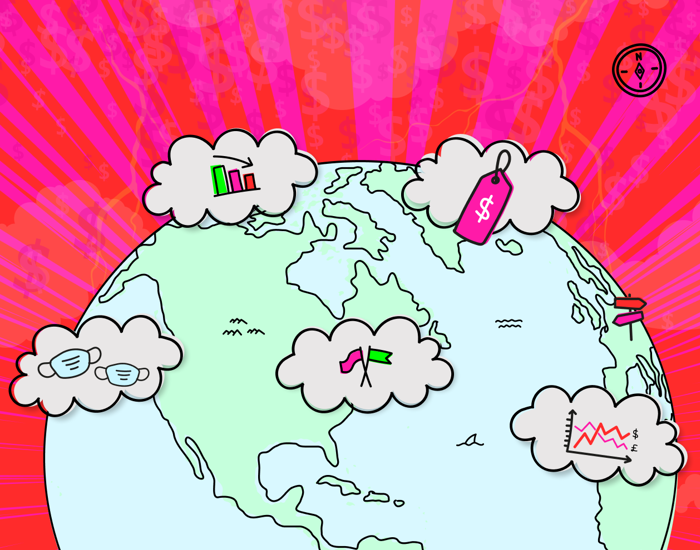 Our latest global financial wellbeing research found that 70% of people feel anxious about their financial situation and 88% of people are concerned about inflation. This is not only a financial wellbeing challenge, but also a serious mental health risk for your employees. 
Join our Global Financial Wellbeing Forum, as we team up with reward and benefit leaders to discuss the challenges, opportunities and latest trends in financial wellbeing.
Join us live for an interactive session, where you'll have the opportunity to ask your questions to the experts and discover:
The latest research on how employers can help with the cost of living crisis
The impact of ignoring the global problem
How you can help your people, no matter who or where they are.
Register now
Speakers
Jeremy Beament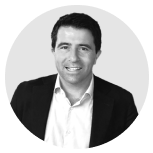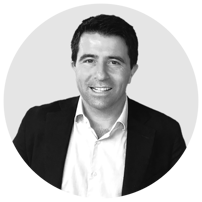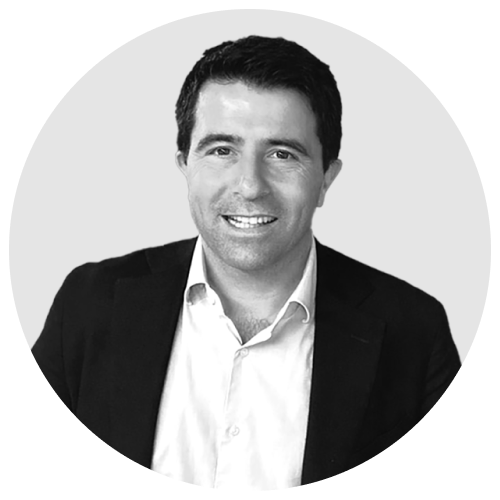 With over 18 years' experience in HR and reward, Jeremy Beament, Co-founder of nudge, has been at the forefront of innovation in the industry.
Prior to nudge, Jeremy was part of the team at Thomsons Online Benefits (now Darwin), the global benefits platform that brought employee benefits online. 
Throughout his career, Jeremy has worked with HR and reward leaders from the world's leading companies to share market-leading employee benefit strategies.
Laura Jackson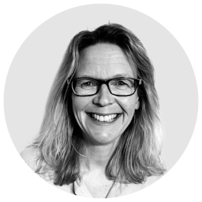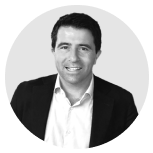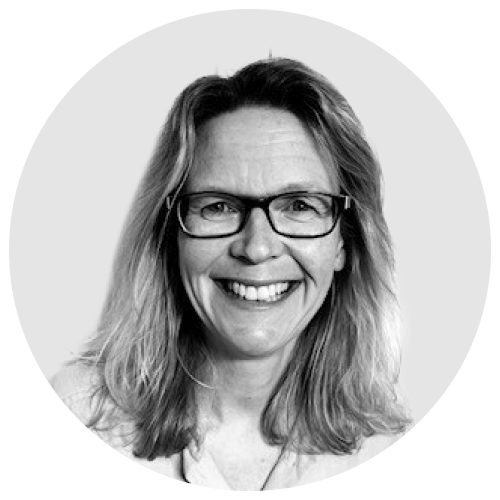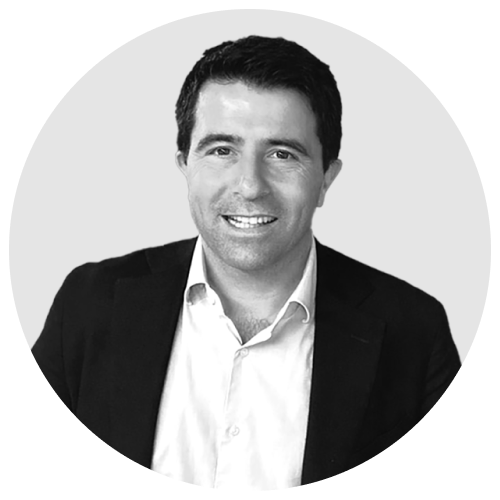 Laura Jackson is an independent Wellbeing and Benefits Strategic Advisor with over 25 years experience in Financial Services. In her former role she was Global Head of Wellbeing and Benefit Strategy at Credit Suisse where she was responsible for developing a global strategy to ensure a consistent approach and messaging around wellbeing and benefits, while recognizing regional and local country differences. She worked on developing Credit Suisse's global wellbeing propositions with a focus on how to respond to the growing needs of employees in an ever changing world.