Speakers
Medha Rishi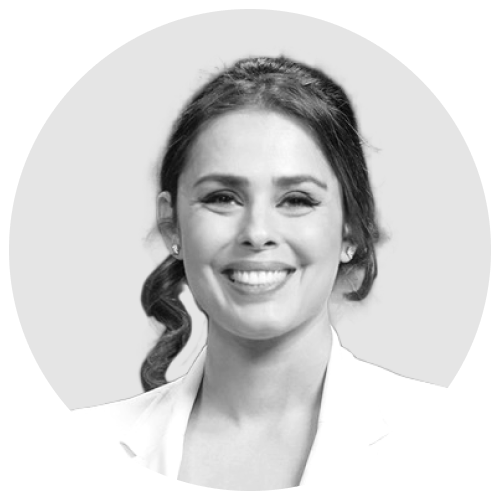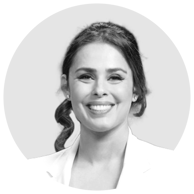 Medha Rishi is a seasoned HR Executive with a niche expertise in Global Healthcare and Well-Being and has held leadership positions at prevalent multinationals such as Square, Woodruff-Sawyer, Mercer and Aon-Hewitt.
Medha is passionate about wellness and community service. This is captured in her leadership experience for healthcare industries (current and former boards of Forma, RedLock *acquired by Palo Alto Networks*, International Benefits Network, Global Benefits Association, Healthy-Finds), as well as for non-profits (former CFO United Nations-SF, Brighter Children, American India Foundation, Pratham, AskhayaPatra). 
Jeremy Beament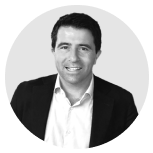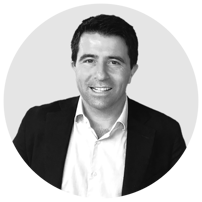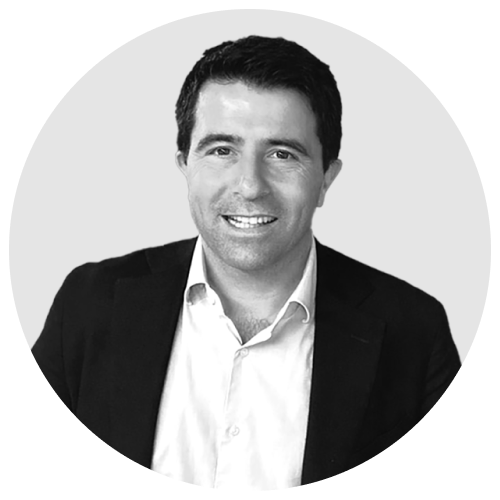 With over 18 years' experience in HR and reward, Jeremy Beament, Co-founder of nudge, has been at the forefront of innovation in the industry.
Prior to nudge, Jeremy was part of the team at Thomsons Online Benefits (now Darwin), the global benefits platform that brought employee benefits online. 
Throughout his career, Jeremy has worked with HR and reward leaders from the world's leading companies to share market-leading employee benefit strategies.
Laura Jackson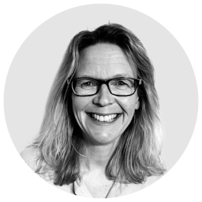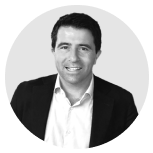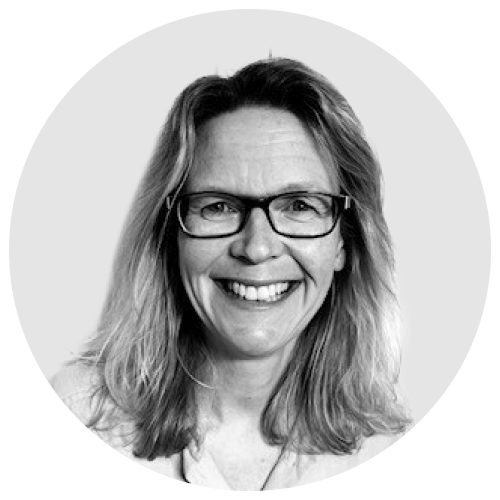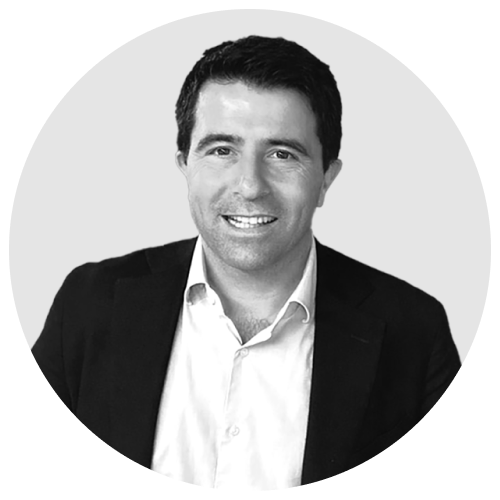 Laura Jackson is an independent Wellbeing and Benefits Strategic Advisor with over 25 years experience in Financial Services. In her former role she was Global Head of Wellbeing and Benefit Strategy at Credit Suisse where she was responsible for developing a global strategy to ensure a consistent approach and messaging around wellbeing and benefits, while recognising regional and local country differences.
Previously, Laura has worked on developing Credit Suisse's global wellbeing propositions with a focus on how to respond to the growing needs of employees in an ever changing world.