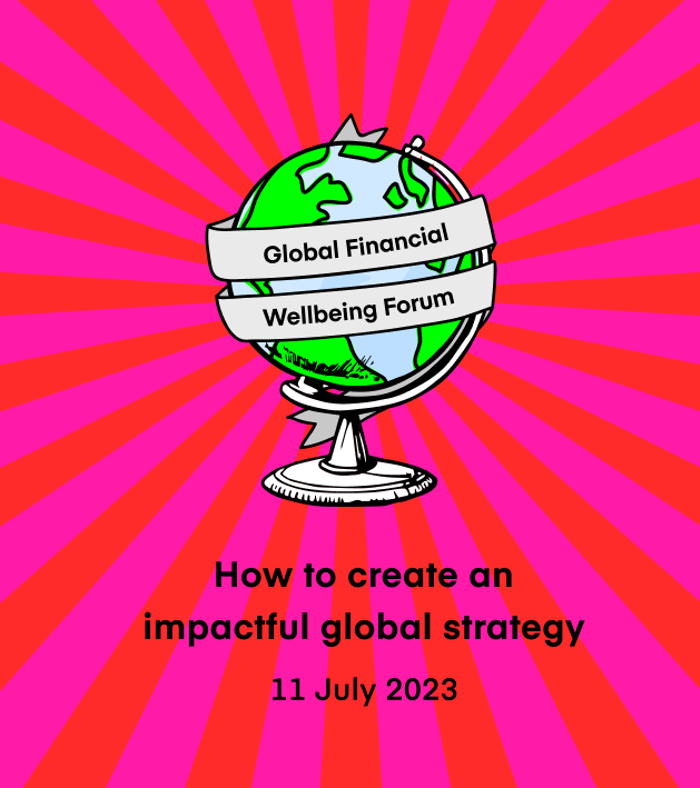 Join nudge Co-founder, Jeremy Beament and a panel of experts and discuss the challenges, opportunities and latest trends in global financial wellbeing.
Explore how to:
✓ Secure senior stakeholder buy-in for a global program
✓ Create a communication strategy to match the needs of your global workforce.
✓ Prove the impact of your program.
Together, we can create a truly impactful global strategy – let's begin.


Speakers
Brenton Peck
Director, Financial Health Network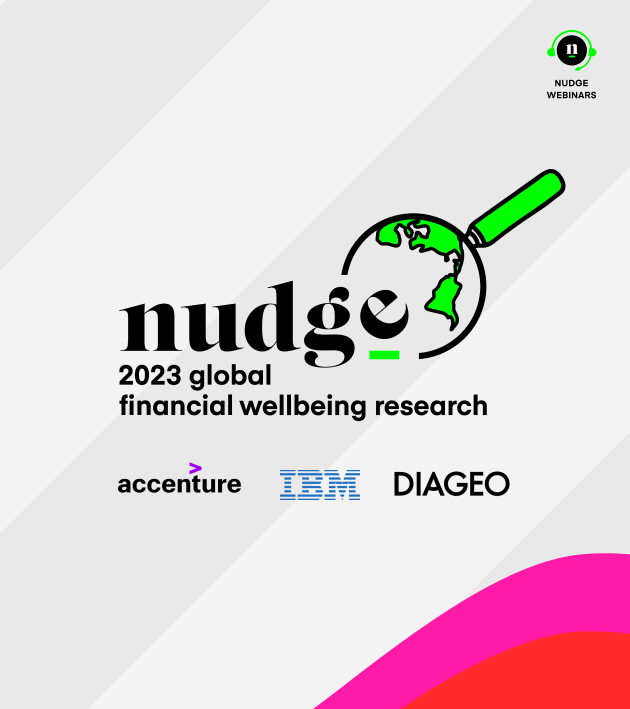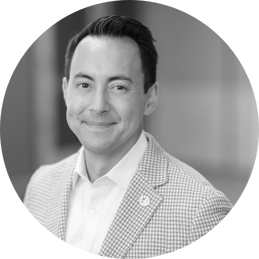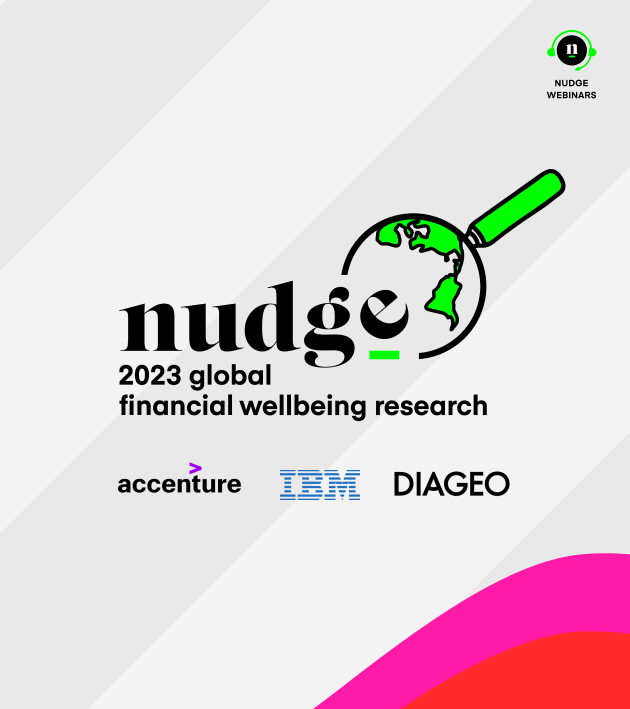 Director of Financial Services Solutions, Brenton works with financial services and technology clients to develop effective strategies for improving consumer financial health.
Fueled by a firm belief that financial health should be achievable for all, Brenton leads fintech evaluation, product design, organizational growth, and other initiatives for businesses to drive positive impact across the financial services industry. 
Jeremy Beament
Co-founder and Director, nudge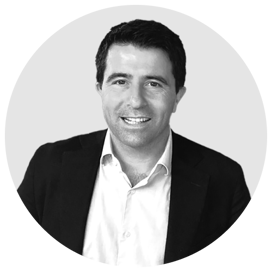 With over 18 years' experience in HR and reward, Jeremy Beament, Co-founder of nudge, has been at the forefront of innovation in the industry.
Prior to nudge, Jeremy was part of the team at Thomsons Online Benefits (now Darwin), the global benefits platform that brought employee benefits online. Throughout his career, Jeremy has worked with HR and reward leaders from the world's leading companies to share market-leading employee benefit strategies.