Michael Whitfield joins as nudge chairman to accelerate growth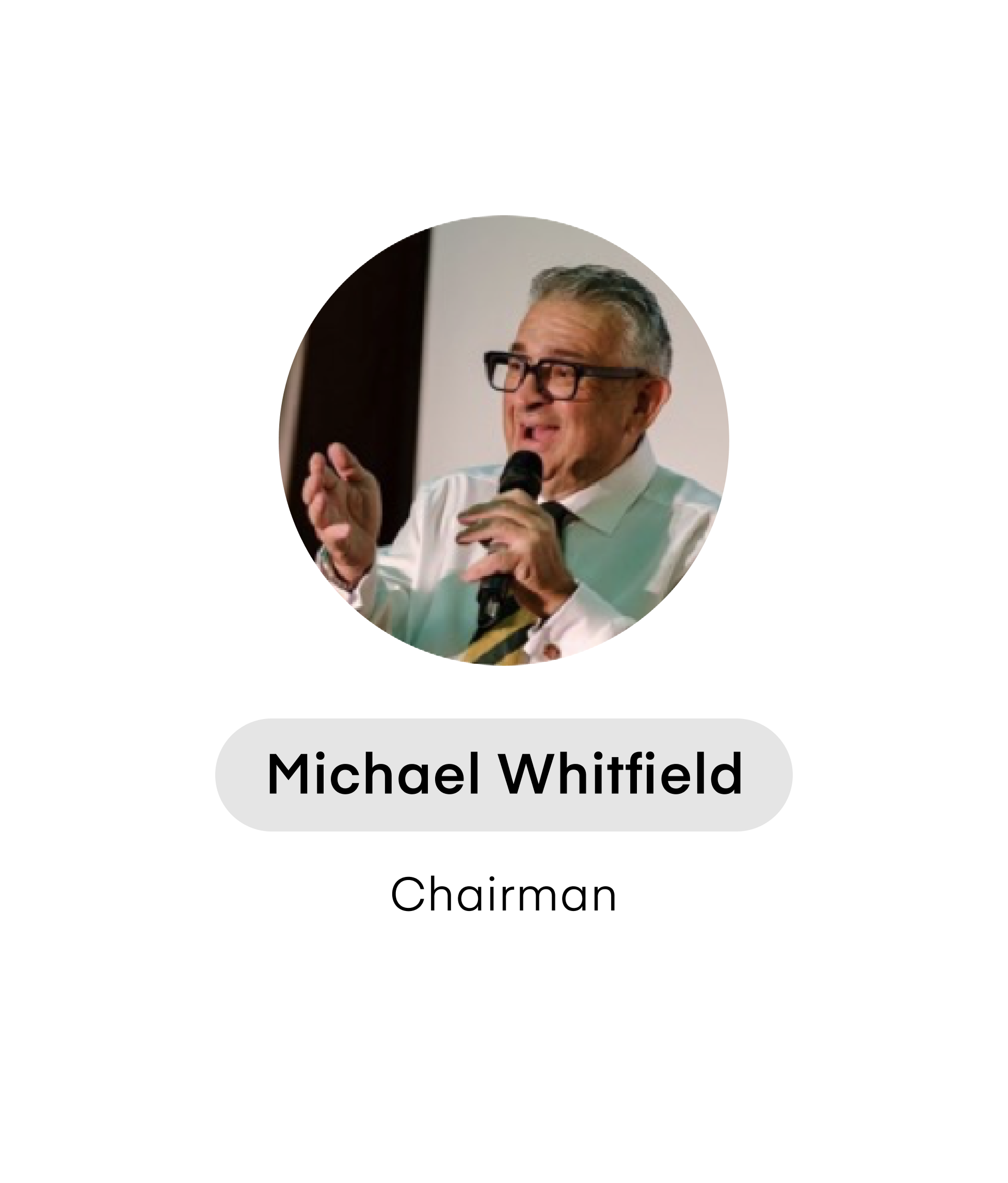 ---
nudge, the UK's fastest growing financial wellness provider, has announced the appointment of Michael Whitfield as Chairman and Director, to turbocharge their domestic and global growth.
Whitfield, previously CEO and Founder of global employee benefits provider, Thomsons Online Benefits, joins nudge to guide the business as it rapidly expands into global markets and a direct to consumer model through partnerships.
Whitfield comments: "With the last recession over ten years ago, the global economy is entering uncertain times again. There's a perfect financial storm across every age group and demographic and Nudge is well placed to provide the right level of financial education that employees of all ages will need to weather it and emerge safely the other side."
Used by 250,000 people at leading organisations including Blackrock, IBM, Samsung, Santander, and Virgin, nudge provides sales-free and personalized financial education in the UK, Ireland and Spain. The company has seen 90% year-on-year growth, with over £1m invested in annual Research & Development spend and securing over £4m of contracted revenue. Future growth will be exponential from three channels: workplace, partnerships and B2C.
Whitfield continues: "I'm delighted to have joined as Chairman of nudge this year, not just because I'm excited about our financial future, but also because I am thrilled about the genuine contribution we can make to improving the financial decisions of millions of people in the UK and elsewhere."
Tim Perkins, Co-Founder and Director at Nudge comments: "Jeremy Beament and I worked with Michael for 12 years at Thomsons, and it is clear there is no better-placed person globally to advise us through our incredible growth trajectory. Michael's unrivalled market knowledge and experience will ensure we continue to delight our Clients and expand our users beyond 1 million in 2020."
Whitfield concludes: "Our market intelligence tells us that 2/3rds of corporates will offer their people financial education over the next three years. Nudge will lead this market through direct and partnership channels. Meanwhile, our B2C model is shaping up well. Until now, nobody has cracked the opportunity of supporting people beyond their sponsoring employer. In my 40 year career, I haven't been this excited by the opportunity to make the world a better place through technology."