Entain provide financial wellbeing support to their players
1 min read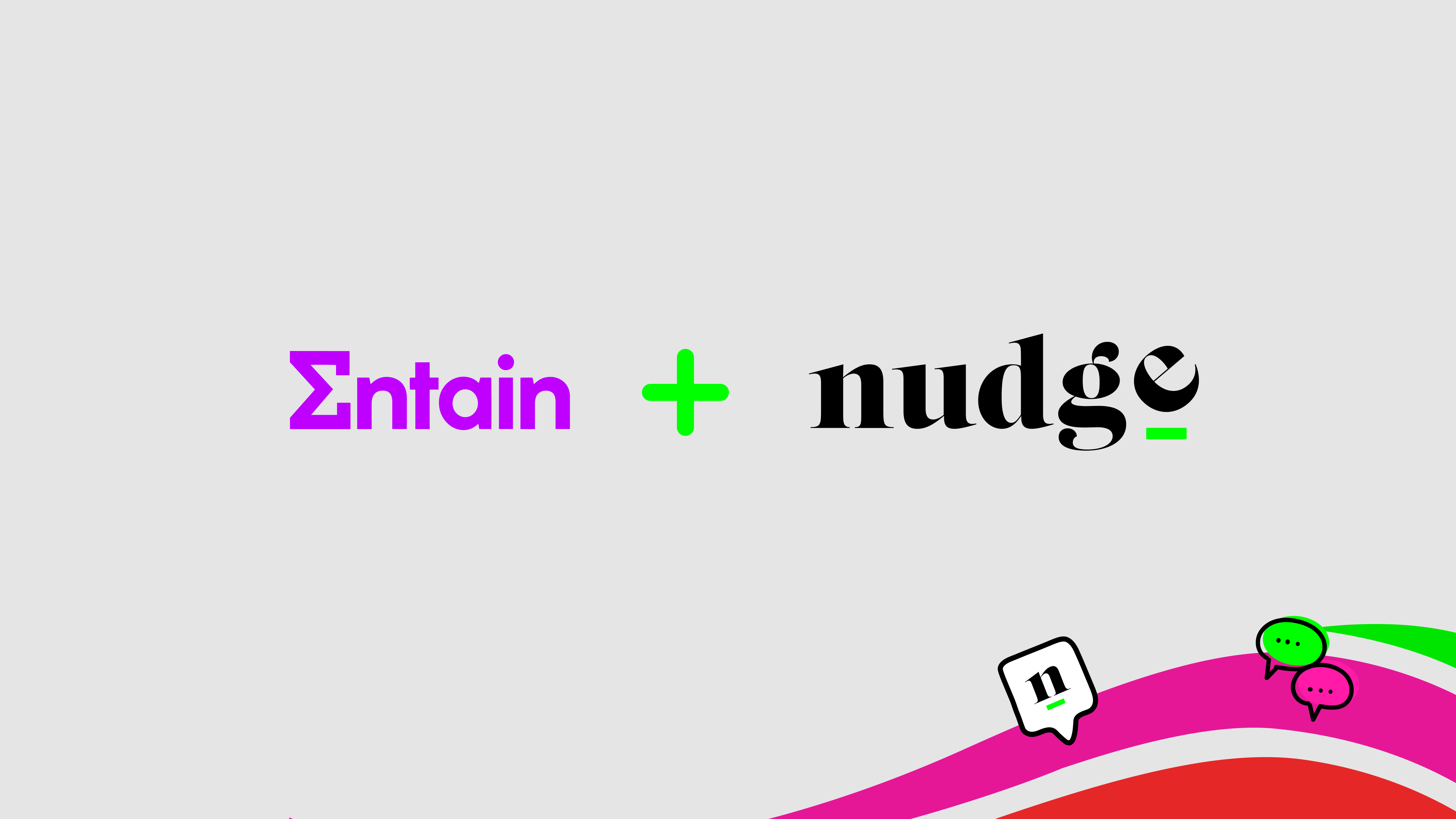 ---
Entain, one of the world's largest sports betting and gaming groups, has formed a partnership with nudge to provide impartial financial education to their players. 
The partnership supports Entain's aim to empower people, promote responsible attitudes, and drive cultural change, making nudge the perfect partner in their mission to create brighter financial futures through impartial financial education. 
nudge's new research shows that 70% of people globally feel anxious about their financial situation - the cost of living crisis is adding pressure on organizations to build their customers' financial resilience. By providing unbiased financial education, Entain are enabling their players to increase their knowledge and build lifelong financial skills. 
When individuals are in control of their money and working toward a financial goal, they're happier, less anxious and more empowered with their financial decisions. In fact, those with a financial education benefit are 20% more likely to experience hope and contentment with their finances. 
The data insights available within the nudge platform will help the Entain team understand the wants, needs and goals of their players, highlighting any areas that need further support or resources. 
Tim Perkins, Co-Founder of nudge, commented:
"In 2022, personal finances are being dominated by the cost of living crisis. The impact will be felt by everyone, no matter their salary bracket or location, through inflation and surging interest rates. Impartial financial education to help people navigate this change is needed now more than ever."
"We are delighted to partner with Entain to provide our global impartial financial education platform to their players, as from our research we have seen that those with financial education are twice as likely to feel confident about their financial future. It is our pleasure and purpose to improve the financial wellbeing of 1.5 million lives and counting around the world."
About nudge
nudge is a global financial education platform that demystifies money management for all. Drawing on behavioral psychology and data, their platform offers personalized, engaging financial knowledge and skills.