nudge scoop "Best financial education provider" for 3rd year running!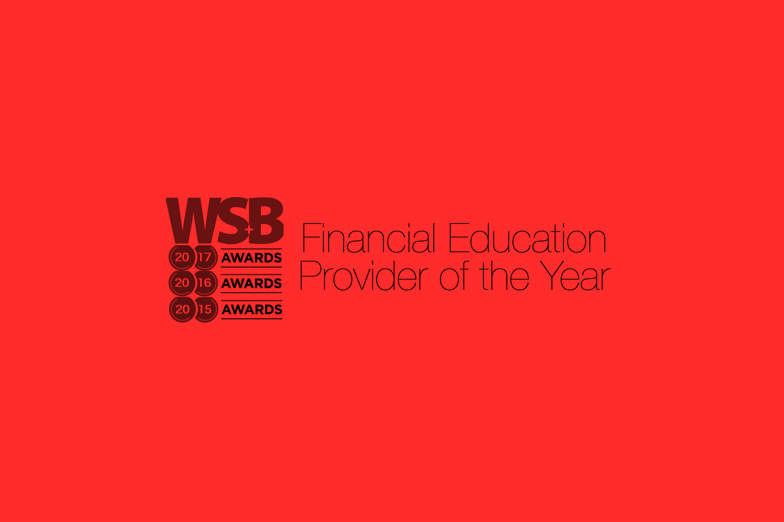 ---
Nudge, the Financial Education specialist, is celebrating scooping "Best Financial Education Provider" for the third year running at the Workplace Savings and Benefits (WSB) Awards 2017.
The WSB judges were particularly impressed by:
The high average employee engagement with Nudge of 76.2%.
How Nudge has increased the take-up and understanding of employee benefits as well as driving improved employee Financial Wellness.
How Nudge delivers inclusive and personalised financial education without any reliance on product sales or commissions.
Tim Perkins, Co-Founder of Nudge comments: "Our mission is to democratise Financial Education, as we believe everyone regardless of age, salary, experience and location deserves and will benefit from personalised Financial Education."
Jeremy Beament, Co-Founder of Nudge adds: "The market for Financial Wellness has exploded over the last 18 months as employers increasingly realise the productivity and engagement gains that can be made by implementing a clear strategy. Finance touches every part of an employee's life and it's fantastic to see the difference we are making to our clients and their people. We would like to thank all our clients and the Nudge team whose support and enthusiasm has made this award win possible".
Nudge delivers Financial Education in 2 ways:
An online platform – offering completely independent articles and tools on over 800 personal finance related topics. With no financial incentive to focus employee's education on particular areas such as pensions or loans, Nudge provides holistic education as and where employees need it.
Via 'nudges' – 'in the moment' nuggets of Financial Education, with every 'nudge' prompting an action designed to help improve an employee's Financial Wellness.
For more information on how we can help improve the Financial Wellness of your people, contact us.