Securing the financial wellbeing of your people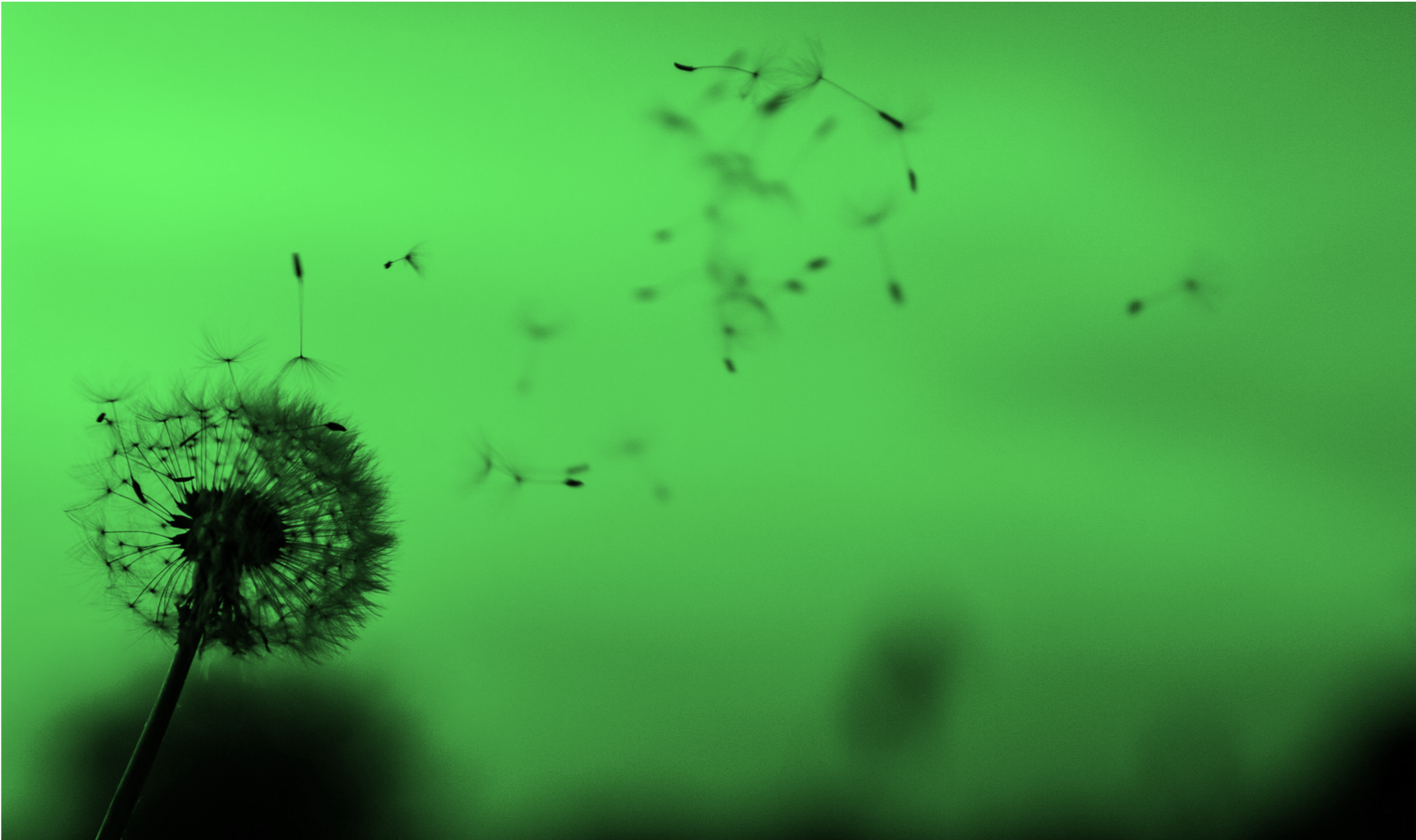 ---
Securing the financial wellbeing of your people
The current health crisis is also quickly manifesting into a financial crisis. Now more than ever is the time to help people better understand and manage their money.
With this in mind, we have outlined some key areas for HR and reward professionals to consider as soon as possible in order to help your people keep financially well.

Are your insured benefits still valid?
Some policies contain caveats for pandemics and might limit the levels or extent of coverage available. It's worth checking the policy wording and T&Cs for your group life, income protection and medical cover to make sure your people are still adequately covered.
Do you have employees you need to repatriate?
Many people have been left in overseas locations and are finding it difficult to make their way home. Company travel policies sometimes include repatriation cover, but if not there are specialist organisations who can offer emergency travel support for employees on behalf of their companies.
Are there additional ways you can support your people during these times?
Your people are more likely to suffer from financial stress as more and more employees are forced to take time off to look after their children or through self-isolation. Can you extend or improve your support in these areas? For example, by offering access to emergency funds or extending emergency childcare availability.
Are you also helping your people to understand the support that is available at this time? Some immediate legislative changes your people need to know about include:

1) Change in statutory sick pay: The UK Government have put legislation in place meaning anyone who misses work because they have been advised to self-isolate will now be able to claim statutory sick pay even if they're not displaying symptoms of the virus. Those who miss work because they're caring for someone who is self-isolating will also be eligible. Statutory sick pay will kick in from the first day you're off rather than the fourth
2) Banks are stepping up to give relief: key areas of support that may be available include: mortgage payment holidays, access to savings that are locked away without incurring a penalty, temporary increases to credit card limits and waiving fees for missed credit card payments
3) Cut in interest rates: The Bank of England cut interest rates again to 0.1%, from 0.25% last week. This means the cost of borrowing is less. This base rate is often used by banks, building societies, credit card companies, lenders and others as a marker to set their own interest rates for things like mortgages and credit cards – the lower the rate the more confidence you should have in spending.