The great wellbeing myth
A complex myth of statistics, advice and theses has spun a tale that financial wellbeing is a solution or a behaviour. Actually it's the state you want your people to be in – financially well. It isn't a one-off solution. It's an on-going project of education and evolution. And totally unique to the individual.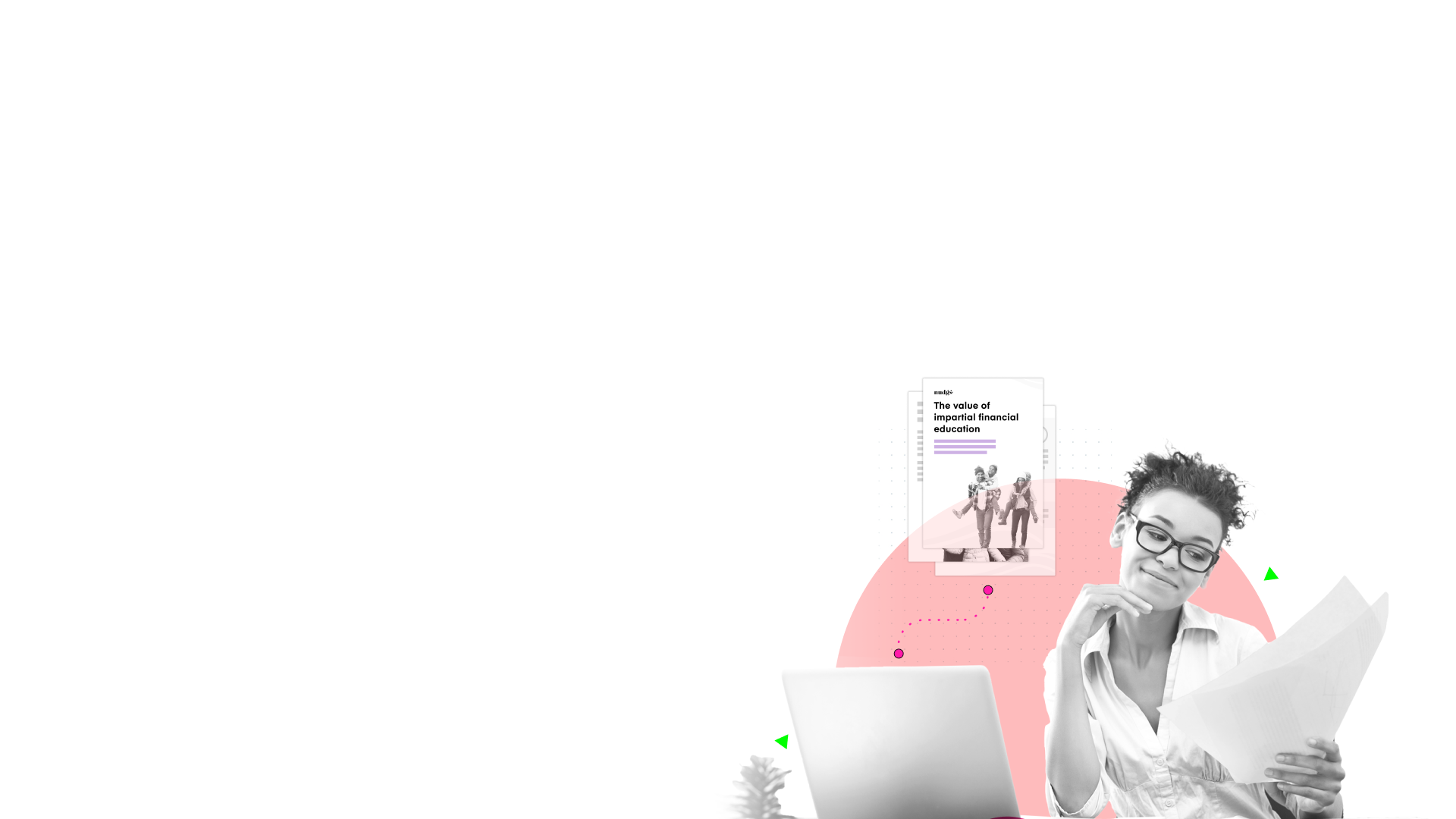 The great wellbeing myth
WhitePapers
To gain this understanding, we have lifted the lid on our platform, giving unparalleled access to trends from nearly half a million people who use it daily to improve their financial wellbeing. It's time to break the great wellbeing myth and get to the facts...
Get your copy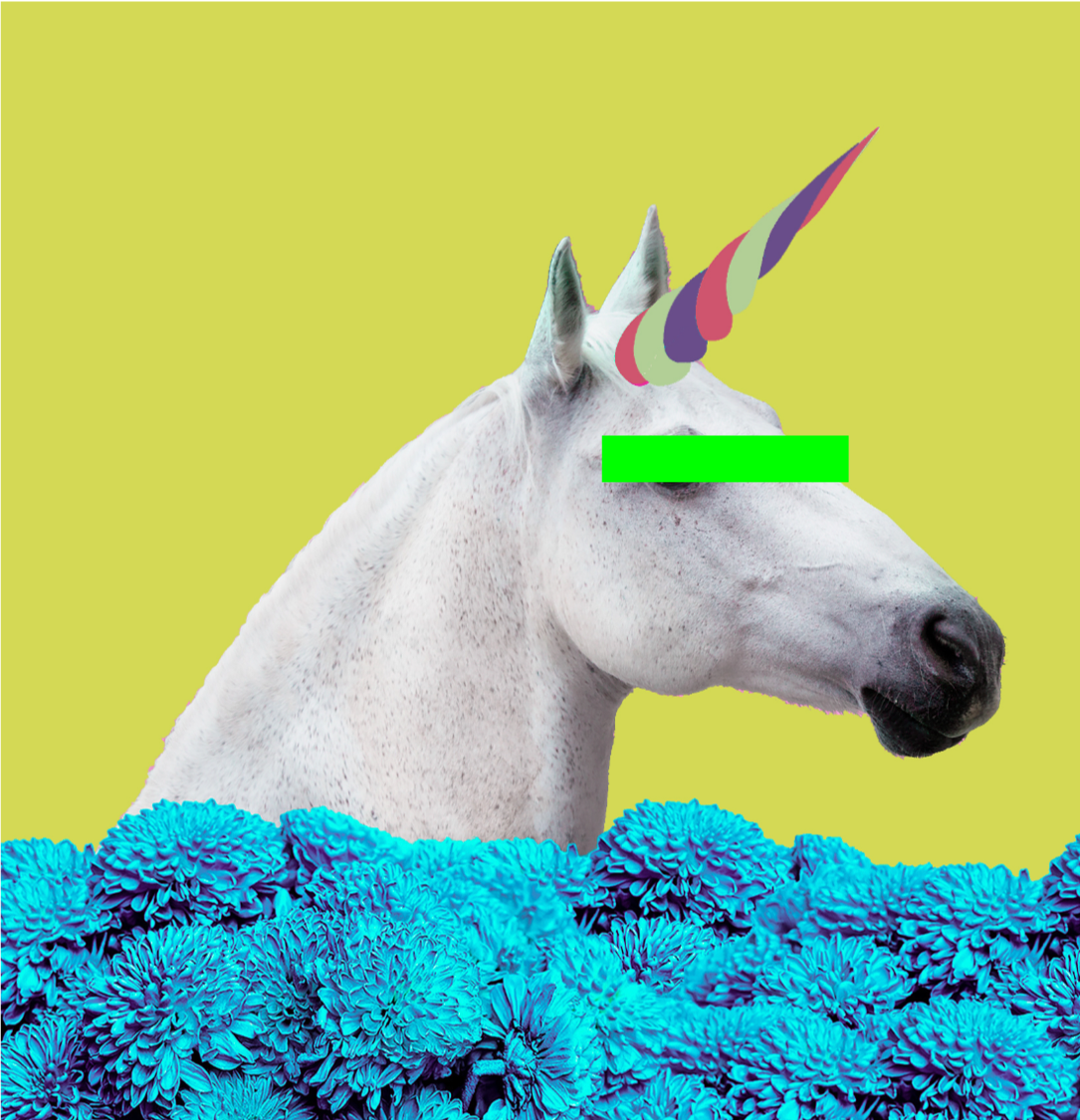 nudge by name, nudge by nature
The nudge solution uses insights from behavioral psychology – nudge theory – to increase the likelihood of positive outcomes for our users.
It's about how and when you present options – delivering the right content to the right person at the right time – for all the right reasons.
So they can make the right decisions and improve their financial wellbeing.
Brighter financial futures for everyone, everywhere
nudge uses simple, relevant, timely education to help people understand complex financial matters.
nudge helps people take simple proactive actions to increase their wealth, avoid financial problems and make managing money simple and stress-free (sometimes even a pleasure).
nudge helps people achieve financial wellbeing and happiness.