Are you supporting your rising talent with employee benefits they want?
5 min read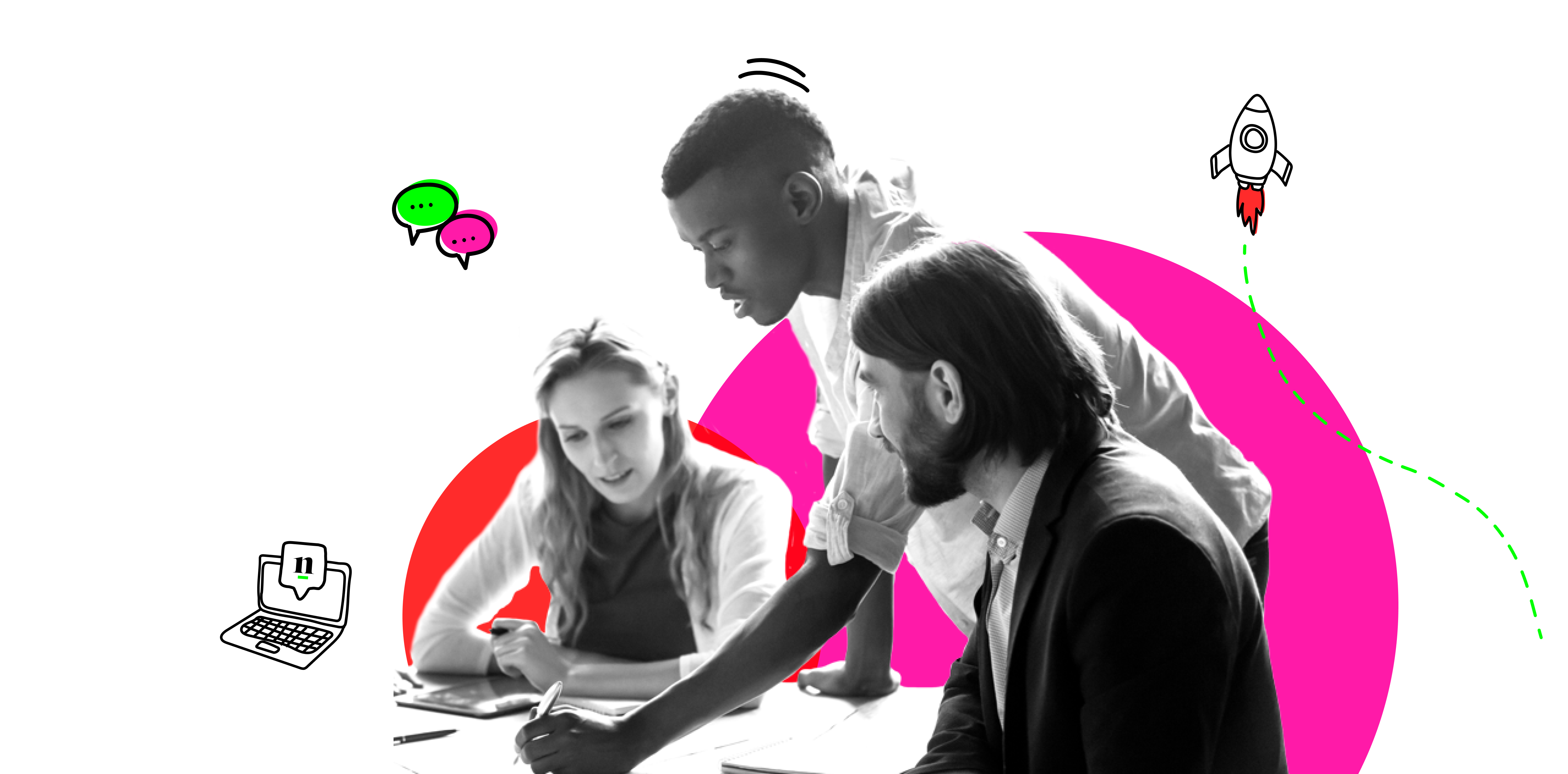 ---
In today's world, the employee is in the driving seat and organizations need to provide world-class benefits to retain their top talent. Gen Z seem to have borne the brunt of the global decline that came from the pandemic. 75% of young employees feel anxious about their current financial situation, and 41% are living paycheck to paycheck. This financial challenge isn't going anywhere, and it can only make things worse when we consider that Gen Z employees are the ones who feel the biggest disconnect to their employers due to remote working for most of their working lives. 
Employees desire a connection
While employers can't change market conditions, they can offer tools and technology to improve employees' financial wellbeing.77% of employees say that they want to work at an organization where they feel connected to the purpose and the people. Our latest research outlines the benefits that people are crying out for to stay loyal - and financial wellbeing is top of the list -  56% of people say financial benefits would make them more committed to their employer. 
We've found that financial education is even more crucial when it comes to the younger generations: those aged 16 to 34 who earn $92,000 or more per year felt significantly more connected to their employer when they received financial education benefits. This lays the foundation for employees who are yet to provide financial education to review their wellbeing benefit strategy, especially if they have a younger workforce.
​​Medha Rishi, a seasoned HR Executive with expertise in Global Healthcare and Wellbeing, emphasizes the importance of wellbeing programs when attracting young talent:
"As part of the tech world here in Silicon Valley, we have always participated in Silicon Valley Employers Forum organization to achieve our goal of not only offering competitive benefits and well-being programs globally, but also targeting the 90th percentile in order to recruit and retain talent from the Googles and the Facebooks of the world"
"The R&D studies of these programs are just the tip of the iceberg. We deployed programs consistently and regularly within our global workforce to measure satisfaction through quarterly pulse surveys and annual experience surveys''.
Educate Gen Z employees on how to combat their money challenges
22% of workers under the age of 35 are less likely to feel connected to their employers, so it really is important to invest in the financial education of this demographic. The disconnected Gen Z employees may end up leaving their company and employers will end up having to deal with a high turnover rate. Finding the right people can be a long and difficult process which is why companies need to have world class benefits to hold on to their rising employees.
Our research has proved that organizations who help their staff achieve greater financial wellbeing may also improve employee satisfaction. The stats say it all: 20% of respondents are more likely to experience hope and contentment with their finances and 24% are more likely to feel more connected to their employer. If organizations invested in a tool that would educate their young employees, they would be happier and more dedicated to their jobs - it's a no-brainer! 
The issue is serious, and the time to build a happier, more committed workforce is now
52% of Gen Z employees feel interchangeable and easily replaceable. 41% of them are focused solely on their paycheck, are feeling disengaged and anxious about their finances. 
Organizations can change these negative views and increase their employee loyalty by bringing in a financial education benefit which offers employees the tools they need to improve their financial wellbeing. At nudge, we call this finpowerment. 
Finpowerment leads to loyalty - especially for the younger generation
The numbers speak for themselves: financially empowered employees (who receive financial education and effectively communicated benefits) are 24% more likely to feel connected to their employer. 35% of young, high-earning employees with access to financial education benefits trust their employers, compared to just 15% of those who do not receive financial education benefits. Younger employees feel particularly connected to their employers when they receive financial education benefits. 
By helping employees on their way to "finpowerment" (empower their people to feel confident and in control of their money through financial education), employees will improve trust, connection and commitment - especially to their Gen Z employees.
Can we connect?
nudge's market-leading global financial wellbeing research aims to help organizations better support their employees' financial wellbeing, building a lasting connection as they support them through key life moments. Read the report to understand how to financially empower your people.