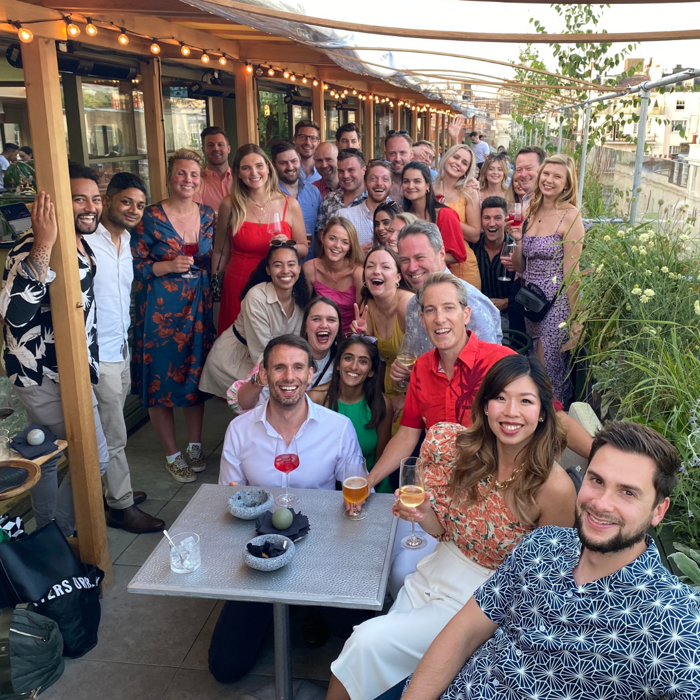 We are a talented, driven and close-knit team, and our shared purpose is to create brighter financial futures for everyone, everywhere.
We are incredibly ambitious, and we are making an impact globally….and having fun doing it! Being part of the nudge means being part of a fast growing and innovative company with a vibrant culture! You will work alongside brilliant talent and with some of the world's biggest brands.
We celebrate our diverse team of people and thrive on our differences as we believe it is critical to our success as a global company.
So if you want to accelerate your career and join a special culture and mission, get in touch!
Check to see if there's anything that fits 👇
Current openings - click to view the full job specifications.
Find out more about nudge